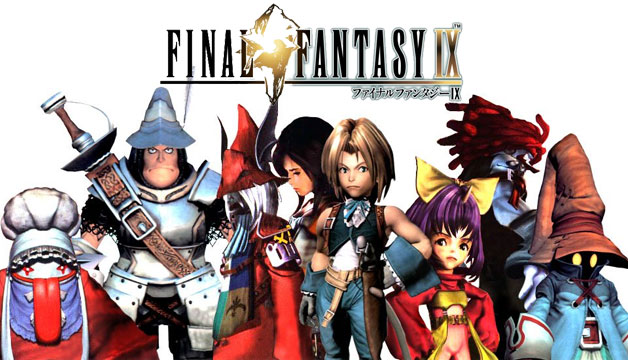 For many fans of the Final Fantasy franchise, the ninth opus is not really the one that we remember the most. For others, including myself, it remains an emblematic and very successful episode. For me, it is even the episode that gave me the most emotions and the one that I had the most pleasure to go through (6 times already!).
This Final Fantasy IX saw the light of day on PlayStation in 2000, and while most of its small and big brother in the franchise were entitled to their port on different media, it was still for the moment confined to its original version. .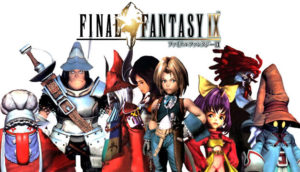 A fact that will soon be rectified by Square Enix, which has therefore announced the porting of the game to PC as well as to mobiles (iOS and Android) soon, without giving a precise date. An announcement that currently only concerns Japan, but it would be surprising if Square Enix is ​​confined to this country to offer its port.
Sacred good news for all fans of the game, who had appreciated its fantasy world tinged with magic, a real contrast with its two predecessors, the 7 and the 8, which were more anchored in techno-modernity. And let's not forget his haunting music, a theme that you can also find in the trailer for the portage announcement:
We will therefore soon be able to relive the adventures of Djidane, Grenat, Bibi, Steiner and all the others in the world of Héra. I'm telling you, for the start of 2016, it's great news for me!