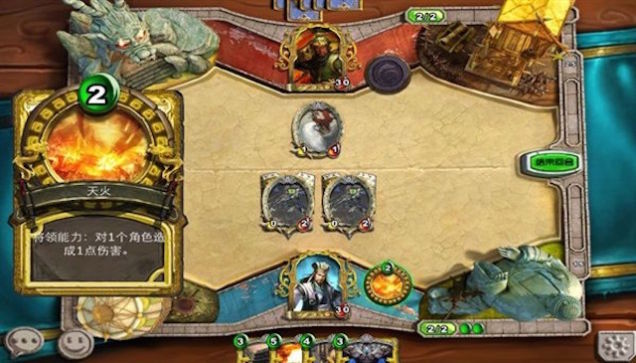 In China, a game called "Crouching Dragon Legends" meaning ... "Legends of the Crouching Dragon" turns out to be a poor copy of Hearthstone. Blizzard did not give up and filed a complaint against this game for having infringed copyrights.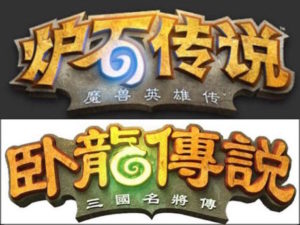 Top: Chinese Hearthstone Logo // Bottom: Chinese Crouching Dragon Legends Logo
The verdict of this trial is against Unico Interactive, the directors of the copy, they must pay Blizzard compensation of $ 1.6 million. Unico says they have not received any documentation regarding this fine, that the press are telling "false stories" and that they are going to see a lawyer to see if there is any action to be taken. Unico also states that it does not infringe on Blizzard's intellectual rights in any way and only serves players. He will continue to develop and create new games for his fans.
These statements were affirmed after the information of the verdict of the trial between Unico and Blizzard.
The game's app has been removed from various app stores, including the App Store, and Unico has indicated on its site that it will reimburse players who have spent money in the game.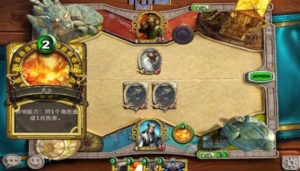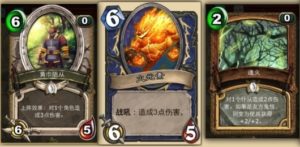 We can still see that the interface remains very similar to that of Hearthstone and the gameplay is also similar. The only notable difference would be the presence of a single player campaign.
Another victory for Blizzard, although this game certainly wouldn't have cast much shadow on the giant Hearthstone.