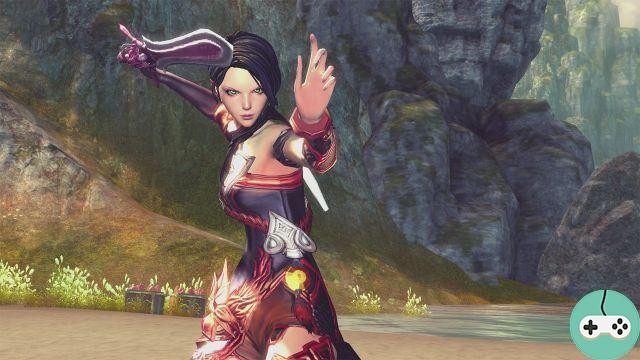 At Gamescom 2015, we got a preview of what's happening for Blade & Soul. Now that we can talk to you about it, we do not deny it!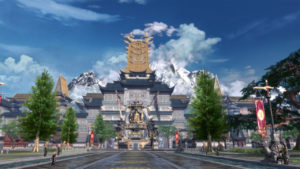 We had already shown you what the western version of Blade & Soul was with the press event in which IDestinia had participated, but we have something new!
Completely translated into German and spanish, in addition to the original English version, Blade & Soul will indeed be a Free-to-Play with the possibility of having items in the in-game store and / or of being a Premium subscriber, but these will only be in-game elements to improve the quality of the gaming experience and in no way Pay-to-Win.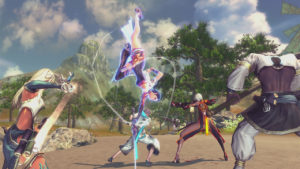 Premium accounts
For Premium accounts, we can already give some advantages:
You have priority when connecting to the servers,
You earn more in-game currency and more experience with quests, monsters, and crafting,
An additional location on the auction house as well as transactions that cost less,
The cooldown of the flight (Windstride) is reduced,
You have a visual effect when you fly.
Premium subscriptions will be able to be purchased with NCoins and there will be a "loyalty" system as long as you have a subscriber level as you subscribe, whether with NCoins or with the Hongmoons, the in-game currency (so you have the option of becoming Premium by just playing).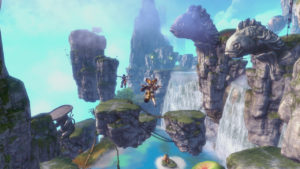 Founders Packs
This is the announcement of the day: the founders packs are available! There are three different ones and you can get them by clicking on this button:
Buy a Blade & Soul Founder's Pack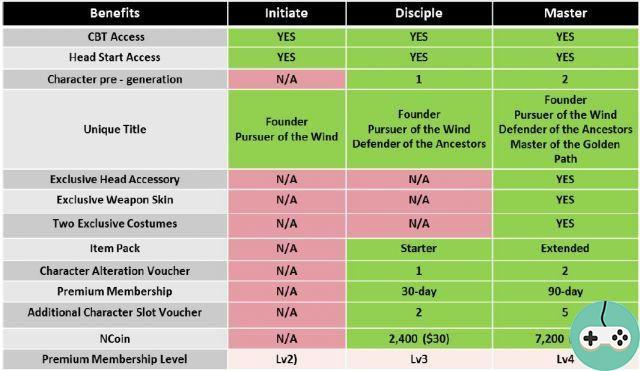 Note that the Initiate pack is available for € 22,49, the Disciple pack costs € 69,99 and the Master pack costs € 114,99.
At the end of the presentation, and after having had this crisp info, I spent a few minutes on the game. The combo system is really very interesting and, depending on the situation, our spells adapt so that the game remains fluid and dynamic (combat in the air, landing, etc ...). No doubt PvP will be just as interesting with the vertical dimension to take into account. Note that you can face players at any time (except in cities) but that you do not have to. Moreover, the trailer shows us very well this transition from PvP to PvE instantaneously!
Blade & Soul is planning its beta phase sometime in the fall and a probable release during the first quarter of 2016, with the first three chapters of the story. We end with some pictures!
Pictures