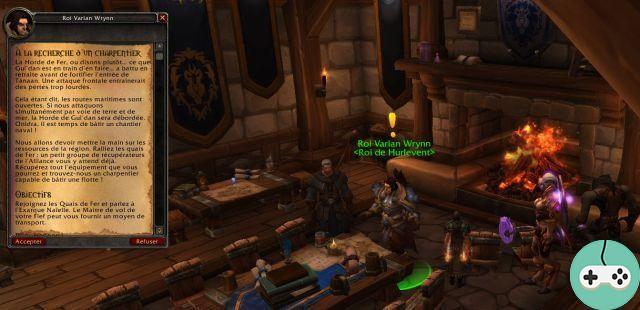 Update 6.2, currently on Test Realms, adds new naval missions! And as we can hardly go on the waves without a ship, a shipyard, a new annex building such as the mine or the herb garden, allows us to build our proud galleons. These ships are treated as subjects, with equipment and abilities, and require fuel to go to sea. Completing 25, then 50 naval missions earns an achievement.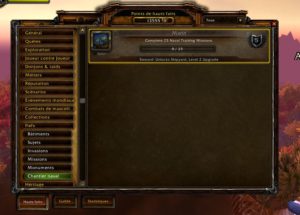 The building is unlocked via a short quest accessible to any owner of a level 3 stronghold. The quest is given by Vol'jin or Varian and sent to the Iron Docks to recruit a carpenter.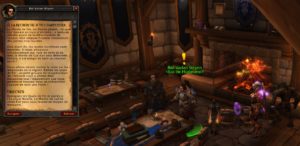 Once there, it is necessary to recover objects to free Solog Roark from the train where he is imprisoned.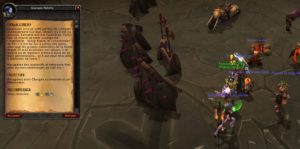 This is done discreetly with 3 explosive charges!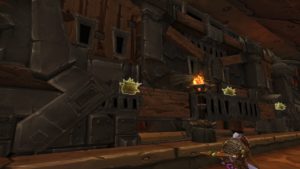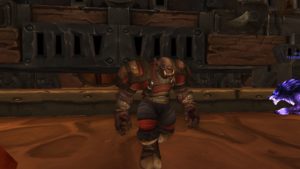 Once free, and after killing an ugly boss named Knar, we receive the blueprint that allows the building to be constructed.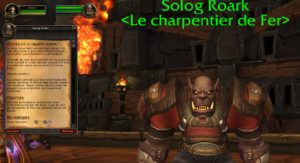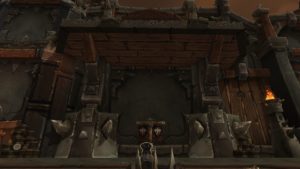 It costs 5 Garrison Resources to build, but this amount will change between now and launch. Both on the Horde and the Alliance side, the building site is placed near our arrival point in the area: the Alliance can use the new entrance while the Horde can take the already existing back door which leads back to the location. of the crash.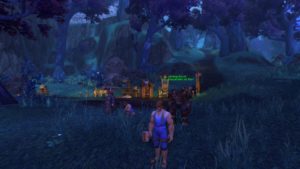 Two videos were made by MMO-Champion showing the construction site for the Horde and the Alliance.
Once the site is unlocked, we meet Solog who asks us to build a transport ship for 1000 resources (value can be changed). From this moment only you will be able to attack the Tanaan Jungle.
Ship models