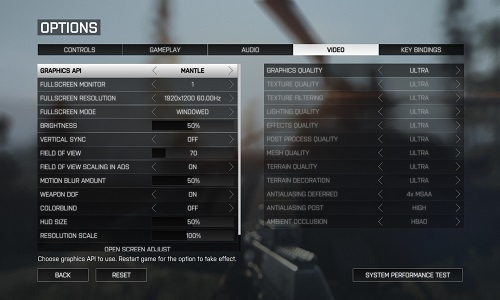 This morning a new Battlefield 4 update was applied.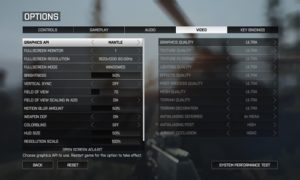 The Mantle is now available. Remember, we told you about it not too long ago in this article. In addition to that, the update brings an improvement in the level of DMRs. They will now do more damage and have less knockback, the goal being to make them an effective medium and long range weapon.
To give you an overview of the Mantle, here are two screenshots with the performances allowing to see the difference.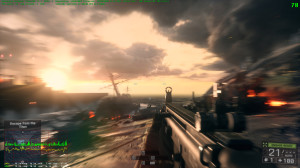 Direct X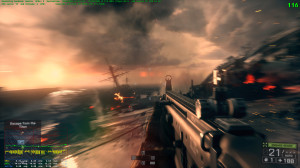 Mantle
The update also brings a lot of small fixes.
An icon now appears when getting killed by a headshot.
In team deathmatch, the overlay of the end of match message has been corrected.
The exploitation of SOFLAM and MAV bugs have been corrected.
The air superiority mode bug has been fixed. This allowed players to play as infantry.
Corrected the alignment of the T-90 barrel
So much for the most important fixes, you can find the entire update on the Battlelog.
Unfortunately, a few hours after its application, players began to identify many bugs: absence of sound in the game (with the end-of-round music that remains), disappearance of the SRAW missiles, delay of up to 700 ms in the game. CPU level ... Some servers are also unreachable at the moment, displaying an error message that the server no longer exists (!).
In conclusion, a small positive note all the same: most of the players are satisfied with the modifications made to the DMRs!