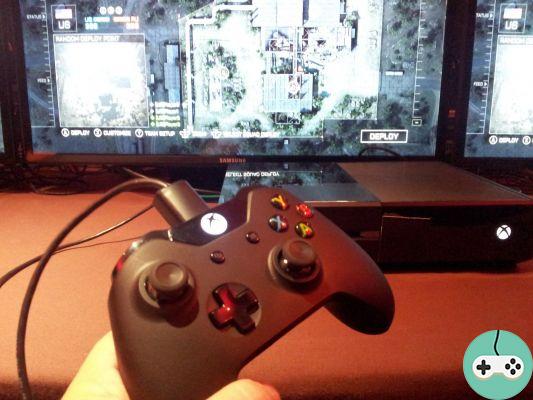 On the occasion of the imminent release of Battlefield 4, DICE and EA invited me to the Royal Monceau to come and enjoy on the big and small screen a presentation of this highly anticipated game.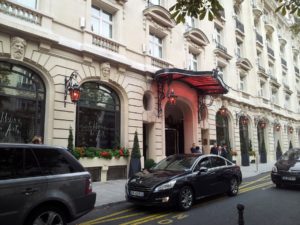 On this occasion we were treated to a presentation of the game and its new features compared to the previous episode:
editable decors: LEVOLUTION
Battlelog with the commander function
field improvements
vehicle and weapon customization
beautiful video engine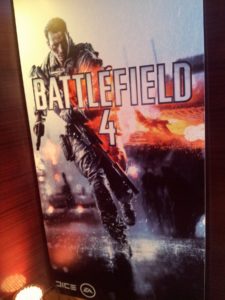 I was very impressed with the level of single player play that we got to see on the big screen. Without telling you too much, it took place on an aircraft carrier from which the team had to escape, a great moment of cinema in which you are the hero with very fluid action, ever-changing scenery and very varied gameplay for only 5-10 minutes of play. Breathtaking ...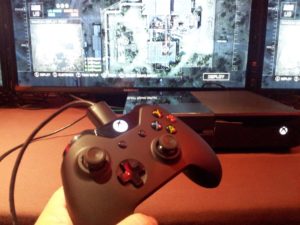 I was also able to test a map of the game in PvP different from the one you can test in the beta. Not being at all used to playing with a controller, I had to spend 3/4 of the game time dedicated to finding what the different keys were used for, but above all to learning the best way to die quickly or miss an enemy located 2 meters in front of me (damn analog stick).
On this map, no building collapsed, you could just find a few old tanks and a hangar.
Concretely, we have not learned much new compared to the information of the articles of the dedicated blog of EA "on the road to battlefield 4" or the many articles of our fan site even if this style of preview is always very appreciated.