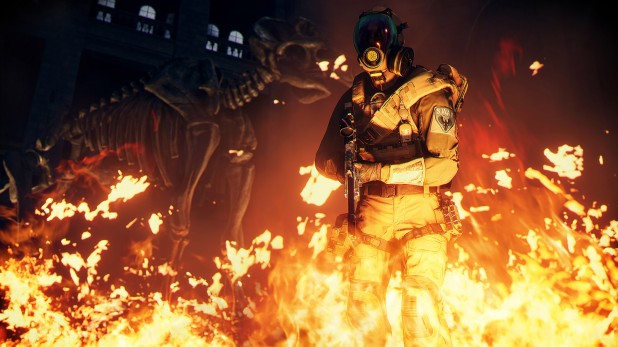 If you had planned to rob a bank in the next few days ... wait a little longer! This fall, with the release of Hardline's next DLC, "The Heist", all players (not just Premium subscribers), I mean ALL players, will have access to new equipment as well as new weapons!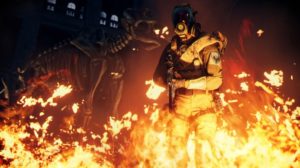 As you can see in the small photo, the RF Mask will be the first gadget you can get! This mask, reserved for Operators, is fire resistant and can even reduce (or even eliminate) damage from molotov cocktails and incendiary grenades. If you use this gadget, you will be entitled to glasses as well as a NOMEX hood.
You will also have access (whatever your class) to the retro rifle! A rather special rifle since its range is lower than another rifle or a classic assault rifle. But ... it will do more damage! Something to satisfy the nags who like to embark on kamikaze attacks totally devoid of meaning but ... so enjoyable!
Let's not get carried away right away, the novelties don't stop there! the FN Five-seveN, a handgun that fires short to medium range armor-piercing bullets will also make an appearance. And it will be, from what we are told on the battlelog, very, very, very powerful!
Ah! I was about to forget ! Some may recognize themselves: veteran players! Ah? I see one getting excited at the bottom right ... Surely some of these additions will make you jump for joy:
Assault rifle for Operators: shoots 850 bullets of 5,56 x 45 mm caliber per minute and excels at medium range
Shotgun for Executors: a 12 gauge semi-automatic, extremely effective at close range
Sniper rifle for Professionals: also semi-automatic, 416mm bullets, very versatile at long range
Submachine gun for Mechanics: PM with 9mm bullets, very effective from short to medium range
PM for everyone who pierces bulletproof vests