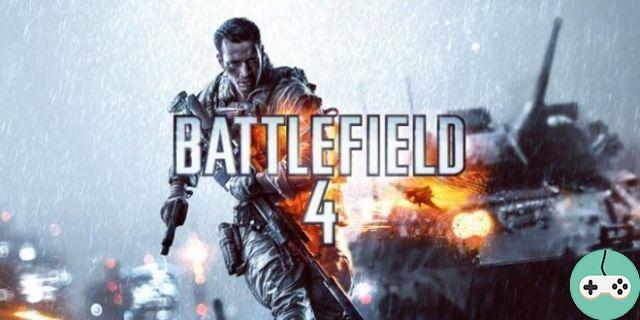 In this month of November, we find again on Battlefield 4 has a BF Night organized by NitroServ.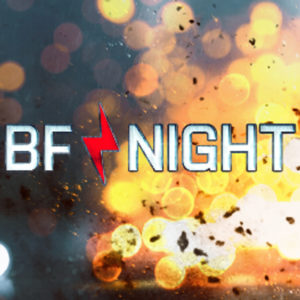 What is a BF Night?
During this event, registered players are grouped together on servers hosted by NitroServ. The game mode on these is the Classic Conquest, the players will face each other during this evening at 16 vs. 16. There is only 1280 seats available so if you want to participate register quickly!
Comment s'inscrire?
First and foremost, you need an account Battlelog with Battlefield 4 as well as an account NitroServ. You can register on the site here and then register for the evening here. It will take place on Friday November 28 from 21 p.m. to 23 p.m..
You're going to tell me it's all well and good to register but what will we gain? Precisely, I was going to broach the subject.
What is there to gain
At the end of the evening, the best player will receive a AMD XFX Radeon R9 290X Graphics Card.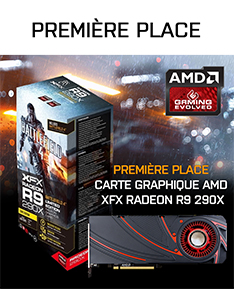 The top 15 players will receive a copy of Plants VS Zombies Garden Warfare.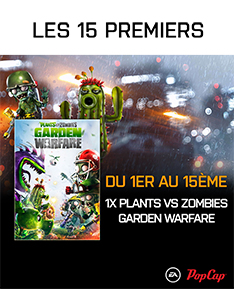 There will also be a draw among the participants with the key to Razer Edition Battlefield 4 Game Peripheral Set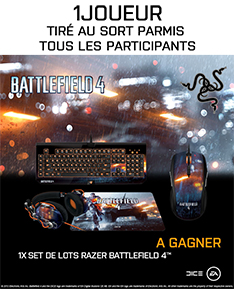 And for those who don't have the chance to participate you can still follow the live on GamingRoom TV and maybe have a chance to win a surprise prize.