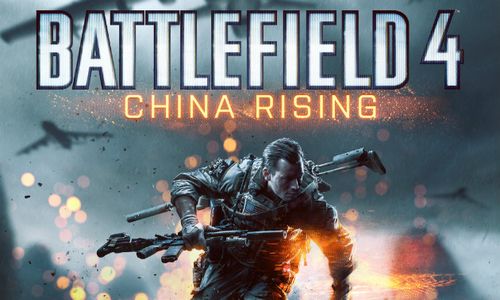 The update of the first China Rising DLC ​​will take place tomorrow morning at 10 a.m. Indeed, players who have subscribed to the premium offer will be able to play this first and new extension from tomorrow!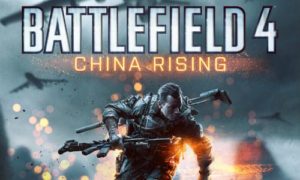 We also learn that the deployed patch will fix the annoying problems that were starting to hang around such as the blur effect caused by the Commander's EMP and also the sound bugs on the Golmud Railway and Hainan Resort maps.
Thanks to Pouchka for translating the patch note which you will find below:
PC Update - December 3
The next PC update will roll out on December 3 to coincide with the launch of the Battlefield 4 China Rising Premium Membership Expansion Pack across all platforms.
The game update will begin on December 3rd at 1AM PST / 10AM UTC followed by China Rising content around 2AM PST / 11AM UTC. Expect a service disruption during this time until the servers are up and running with the new content.
The list of changes included in this PC update are the same as those previously announced. (see below)
As always, we'll continue to work on game stability and adjustments based on your feedback. Stay tuned.
December 3 update
- Removed the blur effect produced when a commander uses the IEM drone
- Fixed an audio bug where sometimes the audio randomly cuts off on some multiplayer maps (mainly Golmud Railway and Hainan Resort)
- Fixed "one-hit kill bug" where damage from a bullet is applied multiple times.
- Fixed a common crash occurring when returning to the main menu from the single player campaign.
- Changed performance and network display to show appropriate values. Users can now test their computer and network connection to get advice on settings when needed to improve their gaming experience.
An update greatly welcome and which we hope will not cause any further concerns behind ...