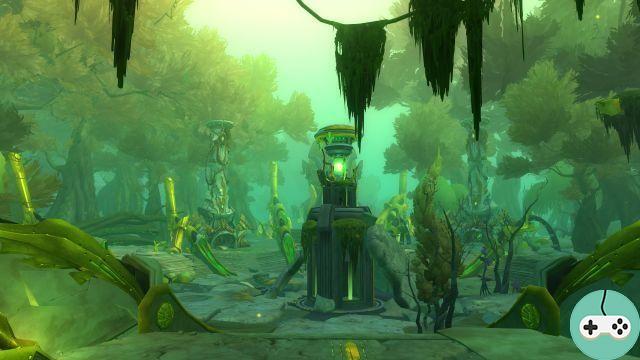 On Reddit, a user posted 2 photo albums grouping together what would appear to be 2 new areas coming to WildStar: Dreadmoor et Murkmire (English names). This is by no means an official publication and no information about these areas has been published. Note that they are not finished and that the final rendering may be different.
Dreadmoor
Dreadmoor would be located in Olyssia south of Illium, like this: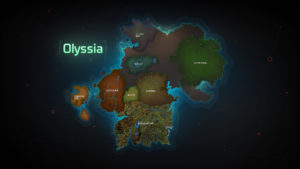 Here is an overview of what you will find there, there is not everything, the posted gallery has 150 images: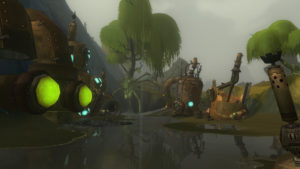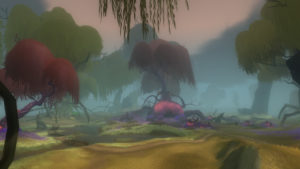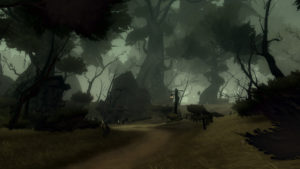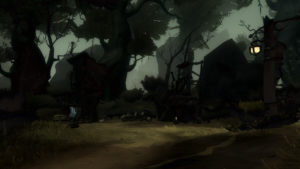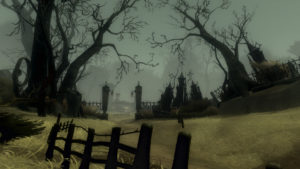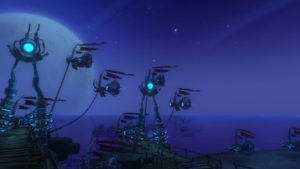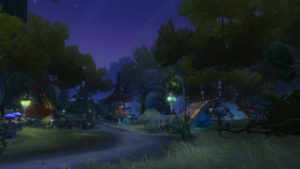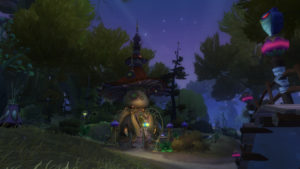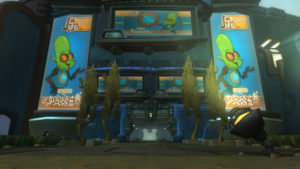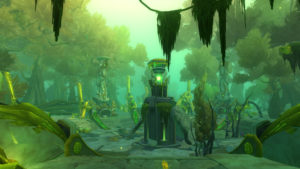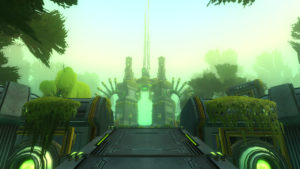 Difficult to choose among all these images, the area seems more than varied in environments!
You can see Chua industry, horror, verdant Aurin, Eldan or even Protostar. At the same time, looking at the map, it looks like the area is huge!
Murkmire
Murkmire will be a smaller area but still very large! It will be in Alizar, south of Valblanc: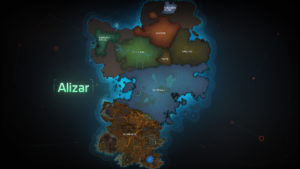 The gallery has 73 images, here is our selection: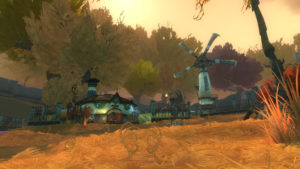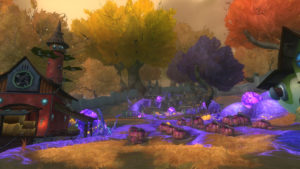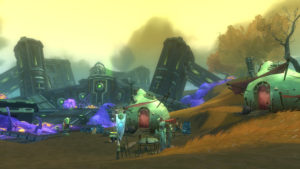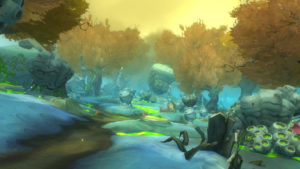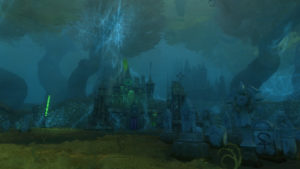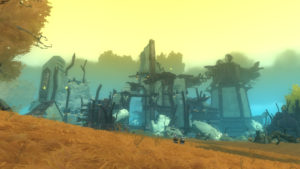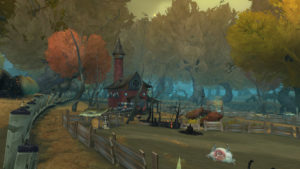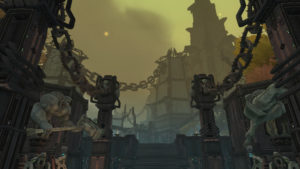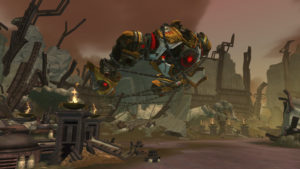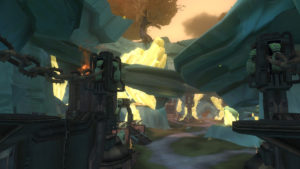 Zone already less varied and more linear, it therefore offers a slightly orange universe like Déradune with many areas that seem agricultural but also with a huge Osun city that will remind us of Thayd!
Which one do you prefer ? Can't wait to set foot there?