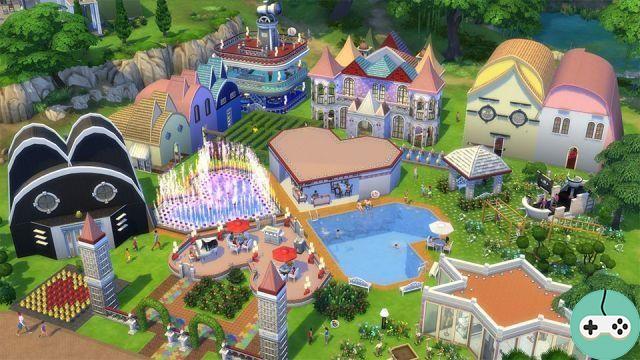 Sims fans truly have wild imaginations! We can find on the Gallery original and astonishing creations which undoubtedly required a titanic work! Here is a selection.
Flying Dream Home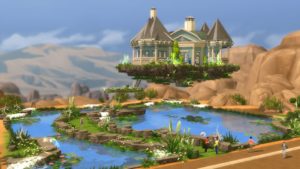 This high rise house is made for Sims who don't have vertigo! She is available here.
Mega Mouser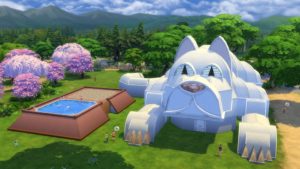 This adorable house is made for those who adore animals! She is available here.
For children 2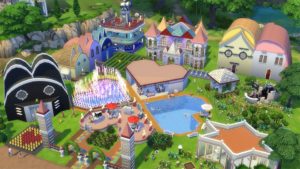 To make young and old alike dream! It is by here.
Butterfly Effect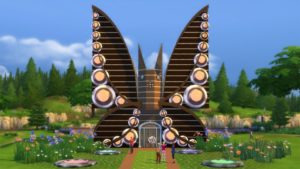 This butterfly-shaped house will give your neighborhood a modern and classy effect! You will find it here.
MOUNT GNOME-MORE no cc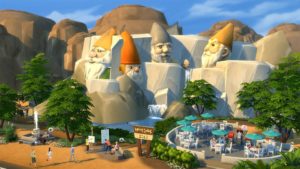 Here is a wonderful park for your neighborhood! Get it back here.
The Gnome's Treehouse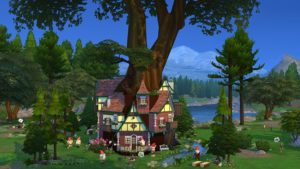 Fans of nature and gnomes, this house is for you! Who has never dreamed of living in a tree? Available here.
Modern Eco Zen House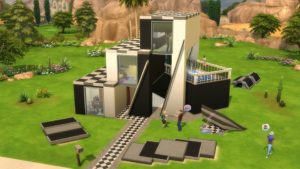 Are you modern, always at the forefront of the latest fashions? The house of your dreams is available in an improved version here.
Family fun water park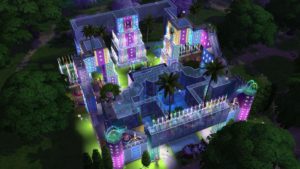 This house is illuminated with dozens of colors! If you like fairy buildings, do not hesitate, it is found here.
Colorful Dream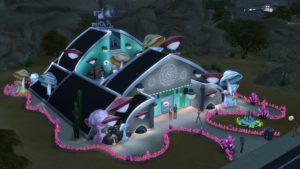 No, you are not on another planet! It happens by here.
Future Retro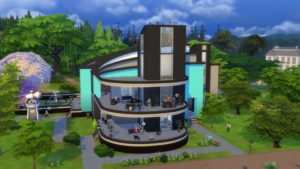 Here is a very nice mix of retro and modern decorations! This is here.
I hope you enjoyed these examples and inspire you to create your own creations!