3 years is the time that Activision will have taken to offer new content on Call of Duty for free, from Modern Warfare 3. Indeed, Sledgehammer and Activision have made available, since May 19, a mini-DLC on all platforms and for all players. Nothing really revolutionary, but it brings its share of new weapons.
First of all, we find a new pistol, it is the M1 Irons. In a very Western style, this small revolver has a rate of 600 rounds / minute for a reload time of 2,2 seconds. It allows, if you aim correctly, to kill in 2 shots at short distance (0-20 meters) and in 4 shots at long distance (more than 30 meters). Finally, know that it is available in 10 variants bringing not only aesthetic but also ergonomic changes.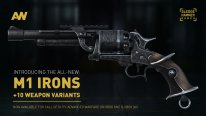 In addition to this new weapon, we find in this free DLC, new variants for the SAC3 in non-Akimbo, and "Royalty Elite" variants, namely purple camouflages, for 10 weapons. Please note, weapon variants only apply to XboxOne for now, then later on PS4 and PC. The M1 is however also accessible on PS3 and Xbox 360.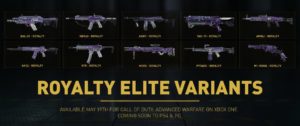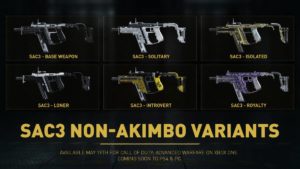 Finally, 5 new outfits are also available (Enlightened, Neuro, Passionate, Punk and Thermal).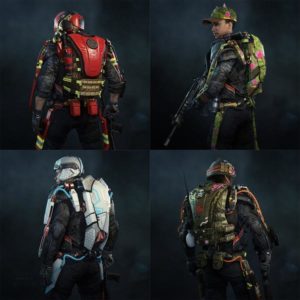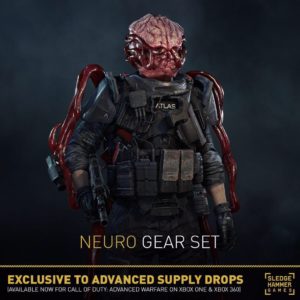 And to illustrate it all, here is the trailer for this DLC: