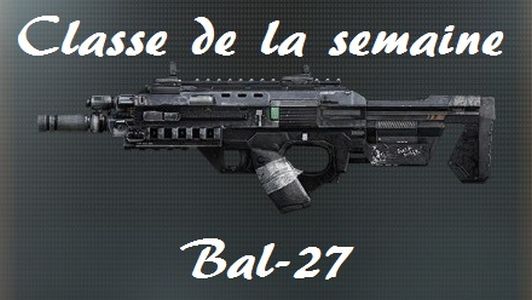 Here is the first episode of the series Class of the week which will consist in offering you each week a personalized weapon class by me. For this first episode, I suggest the Bal-27 class.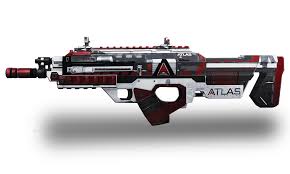 Weapons and accessories



Primary weapon: Bal-27
Primary weapon accessories:
Ergonomic handle: allows you to look through the viewfinder faster.
Front grip: limits the recoil of the weapon.
Large capacity charger: increases the capacity of each charger.
Secondary weapon: none
strengths



Asset 1: featherweight (allows you to run faster).
Asset 2: none.
Strengths 3: stealthy impulse (you don't get spotted when you use your Exo's movements), toughness (you flinch less when you get hit).
Exo-skill and launcher

Exo-skill: none
Exo-launcher: Semtex (time explosives).
Jokers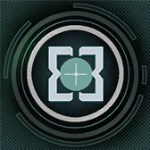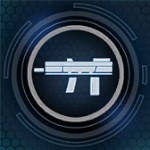 Joker 1: Thirst for trumps 3 (allows you to take a second trump 3).
Joker 2: Main over-equipped (allows you to take a third main weapon accessory).
Joker 3: none.
Scorestreak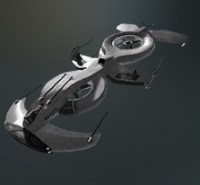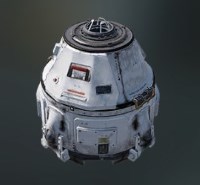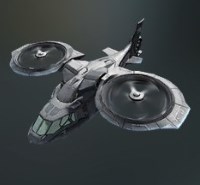 Dot Series 1: Drone (unmanned aerial vehicle that marks enemies on the minimap).
Point streak 2: strategic package (drops a package that contains a random streak bonus).
Point series 3: warbird (remotely piloted aerial attack vehicle).
Point series 4: none.