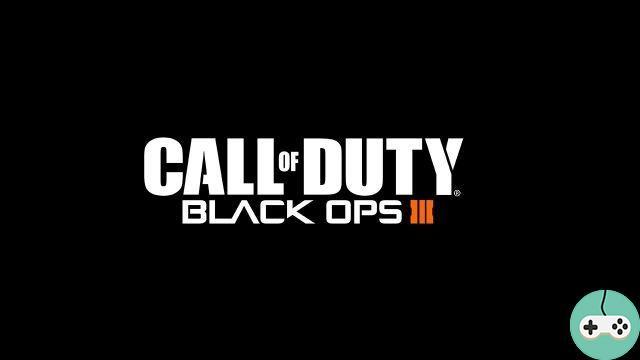 Each year sees the arrival of new opus of franchises of all kinds: sports games, management, FPS. Call of Duty is no exception to this rule and this year, after an original Advanced Warfare, developed by Sledgehammer, the Treyarch studio is back in charge with this new Black Ops which follows its two elders.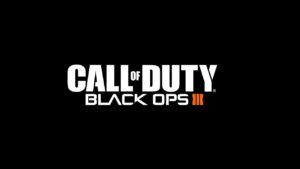 The two previous Black Ops took place in the past, in the midst of the Cold War, an original tone that we have rarely seen in video games. This new Black Ops will move away completely because, like Advanced Warfare, the story will take place in the near future, under the background of genetically modified soldiers and robots.
Several details have already been announced:
possibility to run on walls (1:04 in the trailer)
submarine combat
9 multiplayer classes
Zombie mode
4-player Cooperation mode for Story mode
And of course, a very important detail, the release date, which has been set for November 6 2015. and to make you wait (a little) until then, here is the first trailer of the game:
After watching the trailer, I have the distinct impression that the general idea that will predominate in this Call of Duty is the question of where the line between humanity and technology ends. Perhaps we should see there a change in the way of approaching the single player campaign of the game, like Battlefield Hardline which proposed a few weeks ago at its release a campaign more fleshed out than what we have seen. got us used to it.
Anyway, we will have to wait a little longer to answer this question.