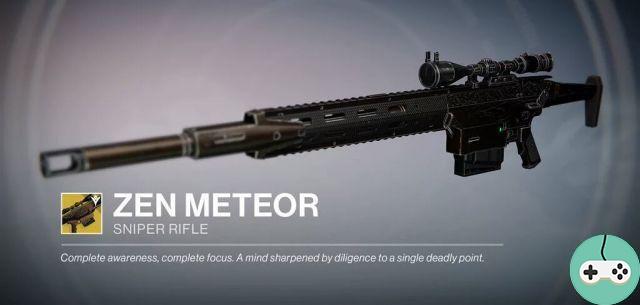 For the April update, Bungie plans to increase the esteem ranks faster with activity. Here are some details:
Epic Assault:
120 avant-garde esteem points
60 on duty
Event:
90 trial esteem points
Additional bonus per win
45 faction point
Patrol:
Kill and Collect
40 avant-garde esteem points
20 faction equipped
Patrol missions:
scan, scout, vip target and corrupted
50 avant-garde esteem points
25 on duty
Prison of Veterans:
Level 41
150 House of Punishment Esteem Points
Veterans Prison Challenge:
100 point of esteem of the house of punishment.
The rewards you can get from Queen's Ire and Eris Morn packages do not change.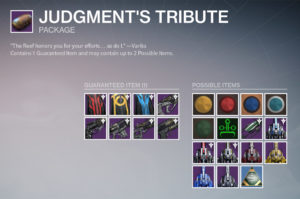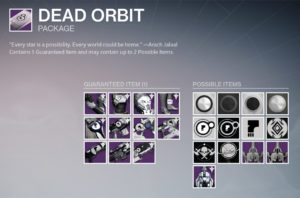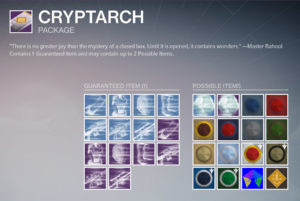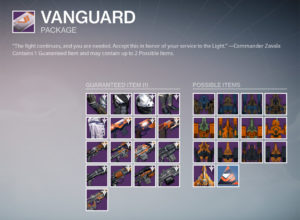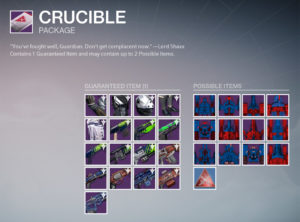 SURPRISE
At the end of the day, PlayStation announces without warning us of the arrival of a new exclusive exotic sniper for its console on April 12! Its name: Zen Météore.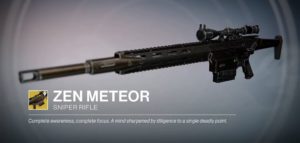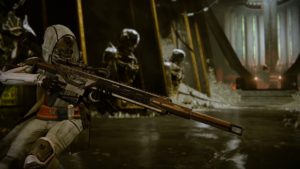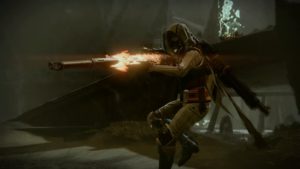 CONNECTIONS
Bungie preview update
Tweet Playstation Zen Meteor