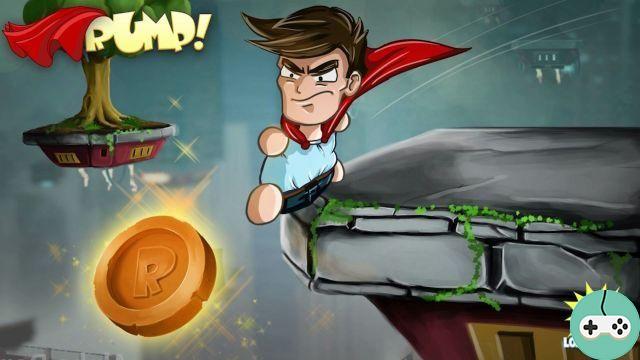 RUMP! is a new racing game released in early access at the end of February on Steam. We play Forrest Rump, a strange little guy (who reminds me of Rufus from the Deponia series) on racing madness in a crazy world filled with winks.
The game features two modes, a single player mode and a multiplayer mode. The first having the objective of serving as a tutorial to the second. After going through the configuration keys to change the shortcuts from the American keyboard to the spanish keyboard, I set off. Here and there around the world, signs are slipped out explaining how to do it.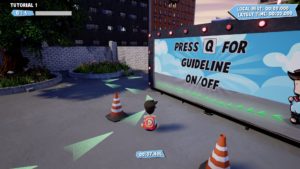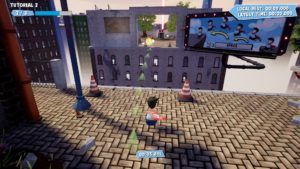 The character goes fast, incredibly fast. This quickly breaks a concern for coordination to succeed in control, when it is necessary to be precise or for example to climb stairs of a tower (without a guardrail to avoid falling). The path is indicated by the green arrows (can be deactivated), which makes it possible to understand what to do, Fortunately, because the character will have to show great ingenuity to make his way through this urban landscape: jump , use the double jump, break loose soil, lean on window sills ...
As if getting to the end wasn't enough, coins must also be collected from all over the place to validate the end of the level. There are also various other items to collect here and there to be able to advance in the level itself (such as access cards to open doors).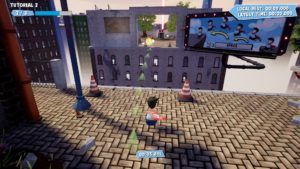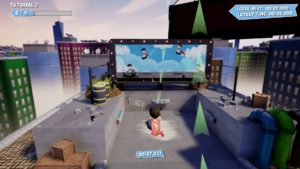 At the end of each match, a summary gives the results in relation to his previous scores, or in relation to other players in general. Clearly lacking in coordination to shine in platform games, I am ranked poorly. I deliver the least worst to you! Items can also be collected to dress Forrest according to the performances (bronze, silver or gold).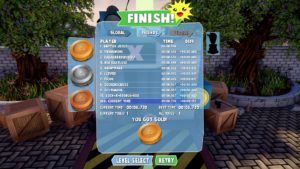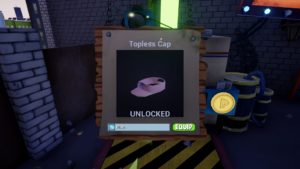 If you no longer like Forrest, other characters can be unlocked, or purchased.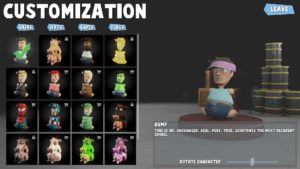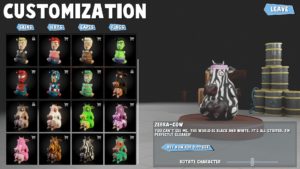 The single player mode offers fifty maps in different environments, providing hours of leaps and bounds in levels with varying challenges. In multiplayer mode, four players compete to get there first. Regardless of the means. Thus are available a whole more or less legal arsenal of missiles, improvements and boosters of all kinds.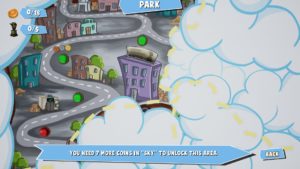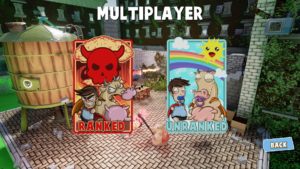 On the other hand, you have to hope to have friends to be able to play it!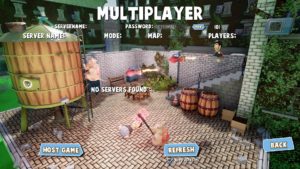 Finally, for the hard-working, there are feats!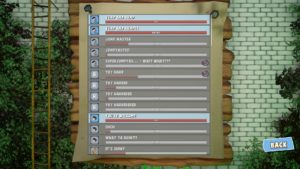 Currently in early access, the game has so far conquered its public, having positive ratings among Steam users. Indeed, I had the impression of having in my hands a more than finished product, with good quality, both in terms of the game, as well as the graphics and the sound environment. Only downside for me: the inability to pass levels (in any case, I have not found). So if you don't like to rage and try again and again to jump on a damn platform, go your way. On the other hand, if this is your thing, and you like to prove to others that you have more skill than them by beating the best time, do not hesitate! RUMP! offers a great challenge for all lovers of speed and frantic leaps.