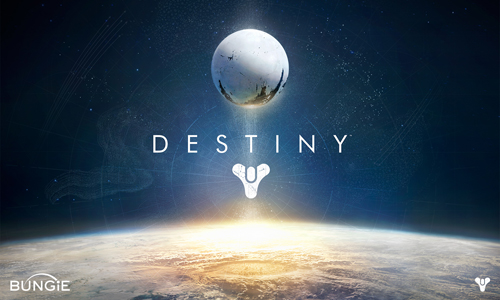 This is no surprise to anyone, Activision's "MMOFPS" will be entitled, like most AAAs, to additional content, as evidenced by the Season Pass sold for € 34.99 on PlayStation Store and Xbox Live. However, we did not yet know what to expect exactly. Well, we have the right to a little preview today, since a player has been the victim of a bug which revealed new mission locations in the different areas of the game!
History
Five new missions will be added to this mode if the video is to be believed, 4 on planet Earth, and a fifth on Venus.
Assault
A level 10 assault will be added on Earth - The Jovian Complex - who will propose to us to decimate a hive which forms under the Cosmodrome.
Upcoming level 14 assault on the Moon, with no further details at this time ...
A level 20 assault on the Red Planet - The Hypogeum - where it will be necessary to prevent a Vex from awakening the monstrosities of the Black Garden.
Raid
Added a level 28 raid on the Moon: Crota's End.
Arrival of a level 28 raid on Le Récif: Reed Raid.
Diverse
A new 3v3 skirmish.
New equipment to acquire.
New events to come.
At the moment, no date has been put forward, but we can expect to see some of this content arriving very quickly, with Bungie being quite active.