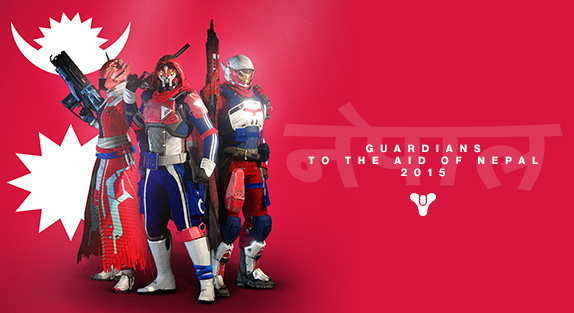 Destiny teams are keeping the community up to date with the latest hot information in their June 4 update.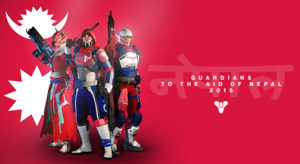 During the fundraiser for Nepal, $ 1 was raised including $ 026 donated by Activision. T-shirts will be sent on a first-order, first-come basis.
A new week of the Trial of Osiris event unfolded. For the occasion, two maps are published: on the right, a miscrocopic thermal image of a spider's head and on the left a tactical map showing where each player has spent their time (the hot spots indicate the places in Airborne).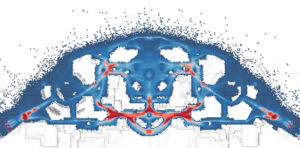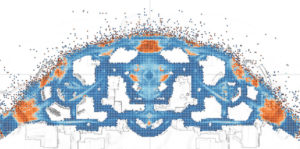 The security team explains that they need our reports - use the in-game tools to do it rather than the forum. Reports, along with all of the data directly from the game, are much more useful.
If you have a bug, the support team is at your disposal. You can find them on the #Help forum. Following the rollout of patch 1.2.0.2, there were various fixes ("Gone To Ground" quest issue for House of Wolves, balance change for Fusion Rifle, stacking of minutions in stacks of 100, and Changed loot for Treasure Keys Currently they are working on an issue with Elder Cipher bounties that can drop on the higher levels of the Arena challenge in the Prison of the Ancients.
In conclusion, a creation of the community.
My destiny montage! RT please ? https://t.co/xIxd4F1hMM
— Ryan Whittenburg (@Ryth0m) June 4, 2015