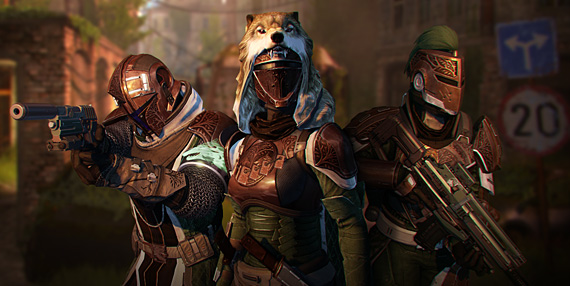 Lord Saladin and Brother Vance are coming back soon!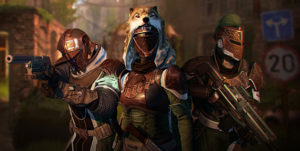 Lord Saladin : October 13th via the Iron Banner event. The event benefits from a damage adjustment based on the new level system although the principle remains the same: control areas, gain levels and choose weapons carefully! Experience buffs will be applied automatically, gaining power each day of the event (no change for side character buffs). As for rewards, weapons and armor can be won during matches (the loot rate has been increased) or purchased from Lord Saladin (for legendary coins).

9 daily contracts (3 per day) including 3 rewarding legendary ecus
Minimum light needed: 230
Only level 40 guardians can lead a squad

Brother Vance : October 16 via the Judgment of Osiris. Judgment gear will now only be loot given to winning teams at the end of the game. The losers will receive access tokens.

Minimum light needed: 251 (recommended 290)
Possibility to play beyond 9 victories (but more rewards). Access to Mercury
Contracts available every weekend to earn Judgment equipment (without the 9 victories and Mercury) & Valid Crucible Contracts
Matching teams will be based primarily on the number of wins (but wins will not be prioritized over ping)

By way of conclusion, we also learn that only 34% of raids with 5 or more players succeeded in accomplishing King's Fall!
Thanks to Archadem for the info