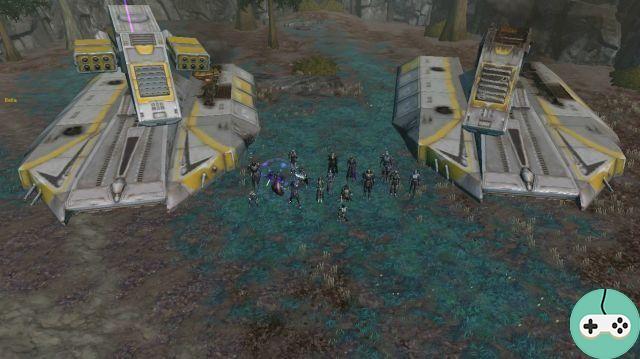 Several guilds advance in Denova Cauchemar and send me their screenshots and videos. The opportunity to put a foot there for all players who will certainly never go to heat the lightsaber.
After an eventful evening of streaming (26/11/12) where the fighting is frantically linked, Kephess Nightmare finally fell under the missiles and other lightsabers of the team Phantoms...
Weenea sends me this little message: a big thank you to everyone who supported us during these many trials and congratulations to Ghostth for having participated in his own way in the fall of the villain by winning a purple-black crystal at the end of the evening, thanks to a game from our GM Lyliane on the Imperial Fleet. The pull of the down is at 1:31, but do not hesitate to look at the previous ones which allow us to see the adjustments we are making to adapt to the sometimes "complex" mechanics of this fight.
And here are some screenshots of the Ace Guild on Darth Nihilus from Toth & Zorn, Stormcaller and Firebrand and Vorgath in 16 player mode.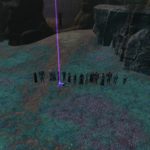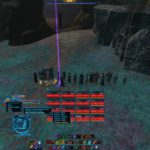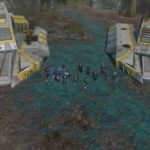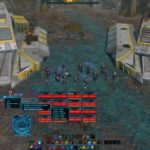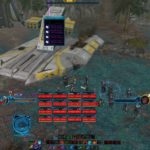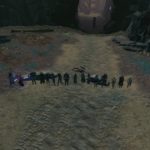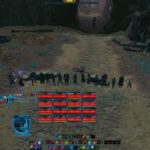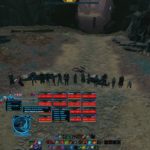 Finally, I remind you that you can send your proofs of downs like these guilds to the creator of the ranking on the official site:
8 players: http://www.swtor.com/fr/community/showthread.php?t=553173
16 players: http://www.swtor.com/fr/community/showthread.php?t=553172
Have fun !