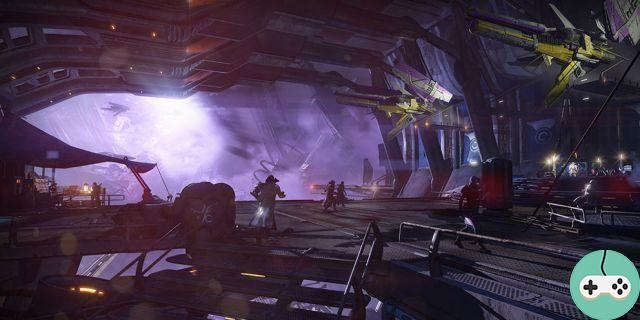 Warning ! If you want to experience Destiny's next DLC "House of Wolves" for yourself, we don't recommend reading this article.
Yesterday evening was a first live of the Bungie teams in which the developers presented us with several new features of the next DLC, including a new social space located in the Reef. This new zone will be called Vesta Outpost and will be available to all Guardians, whether or not they have purchased the "House of Wolves" expansion. However, only part of the content will be locked if you don't have the extension in question.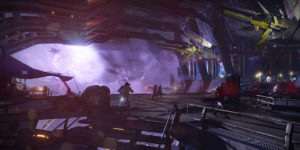 Content level, the area will have three new NPCs exclusive to the next DLC which are: Petra Venj, Variks le Loyal et Brother Vance. Each of these new characters will represent one of the new factions that will arrive with "House of Wolves". In addition to these new features, we will also find elements already known, which are: The Safe, the Postal Clerk and the Contract Clerk.
In addition to this famous live, Bungie also posted new images of the DLC presenting us new weapons and armor as well as new environments (source: DestinyTheGame.com).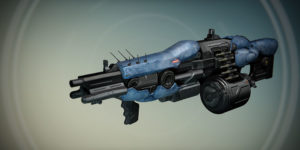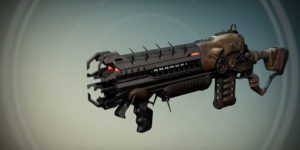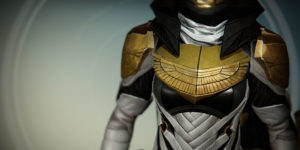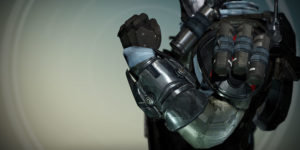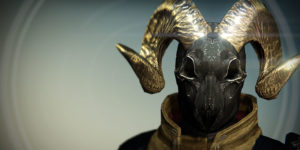 The weapon located in the central column is, according to the last data mining, an exotic shotgun soberly titled "The Lord of the Wolves". Regarding the Armor, the one on the Right column is a Hunter's breastplate from the Osiris Tournament and the Helmet below is an exotic helmet available only to the Arcanist.
Here are now the images of the environments of the next DLC: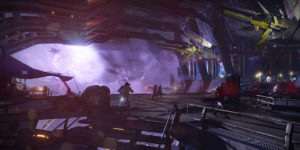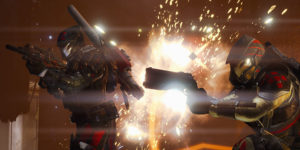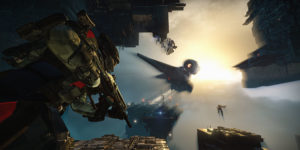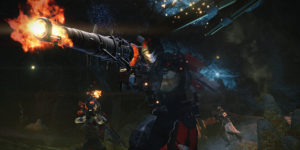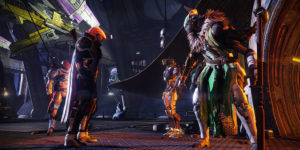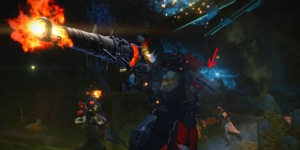 And that concludes this article, do not hesitate to give us your opinion in the comments.