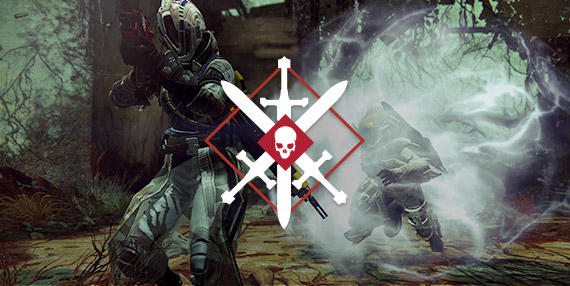 A few weeks ago, Bungie launched its brand new game mode for player-versus-player combat, titled Inferno. This week, this mode is therefore back, but this time not applied to Domination mode, but in Shock mode. For those unfamiliar with this mode, this is a Deathmatch where two teams of 6 players compete for the highest score. Bungie has therefore published on its official website all the changes that are made to the game mode as well as the maps that will be available. Here's what was announced: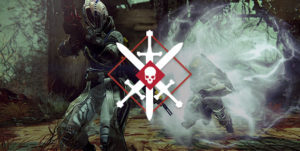 - You will no longer have an indicator:
Indeed, players will no longer have access to the radar which is usually located at the top left of their interface.
Good advice: be very careful to watch your back, Guardians.
- Simplified points system:
We have removed as many events that allow you to score as many points as possible.
The only way to score points is to kill enemies.
Assisting your allies is good for co-op, but won't earn you points.
- Less Heavy Ammunition:
There is now only one heavy ammo crate per game.
Without radar it would be easier to kill an enemy opponent with heavy ammo than it would kill you.
Expect to see some players play more sparingly with their heavy weapon ammo. Just to do more damage at once.
- Communication :
Although not mandatory for Inferno Mode, communication with your team can help you put the odds in your favor.
If you are in a team or in a voice chat, remember to share enemy positions and other information.
So these are all known details regarding Inferno Mode itself. As for the cards you will be able to play on, here is the list:
The Anomalies.
The Fort of Delphi.
The Twilight Hole.
Les Terres de Rouille.
The Shores of Time.
The Blind Observatory.
Asylum.
The Incandescent Temple.
The cauldron
The pantheon.
Ten maps to walk through this new game mode, which in my opinion is aimed at players who have a minimum of experience in PvP. I would also like to point out that this game mode will only be accessible until Tuesday April 7 at 11 a.m..
In the meantime, I tell you "Happy Hunting!", And don't hesitate to send us your scores or your anecdotes (or both) on this new game mode.