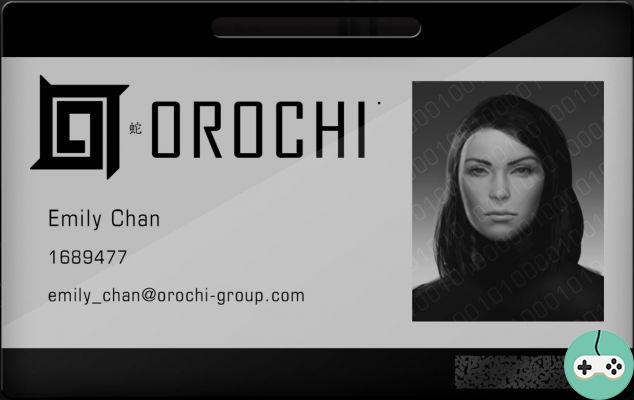 This week, The Secret World went into Issue # 2, named Thirst for Knowledge, the second major update since the game's launch.
This atypical game, offering a dark and depraved modern world, skilfully combines investigation and action. You play as a member of one of the 3 factions with evocative names, the Templars, the Illuminati or the Dragon, and roam zombie-infested cities, abandoned fairgrounds or motels on hellish rifts. If one sentence is to sum up this game, it would be without hesitation: everything is true.
Some quests are classic but most require thought, we find ourselves wandering through murky cities, looking to unravel shady stories or search Google (Chrome being implemented directly in the game client) for clues .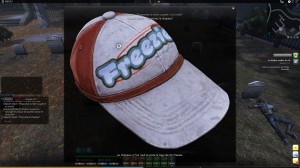 Beyond the unique atmosphere, worthy of a Lovecraft, the game offers great freedom for players, without class or level. You can play a contact class, and with a small change of equipment, the same character can become a tank or caster.
On the occasion of this update, in addition to finding a new destructive auxiliary weapon, the rocket launcher, players will be able, among other things, to enjoy new quests, new missions and two new dungeons in nightmare mode.
Casual gamers like me will appreciate the new group finder, allowing players to join players for any type of content. Of course, the tool is inter-dimensional (inter-server) allowing the whole community to come together.
So, what do you think ? Would you like to go for a walk? Thanks to the Electronic Arts partnership, today I am offering you 10 keys allowing you to play for free for 4 days (only with a new account). These codes were distributed at Gamescom and were given to me especially for you.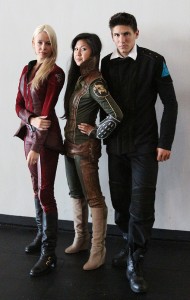 But are you ready to play? To check it, I offer you this little riddle directly inspired by the game.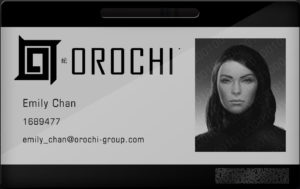 You find the mutilated body of a scientist in the middle of the forest. On it, no personal paper apart from this card, obviously an access badge. You recognize her face, it's Emily on the ground. You have no clue explaining his presence here and his death ... although ... What project was the young woman working on?
Think, search and find the name of his project (it is not an answer to be invented, the solution is ... somewhere) in a comment on this subject (the answers are moderate so do not worry). The first 10 to give me the correct answer will win a code. This is not a competition, there is no prize draw and I am the sole judge to decide on the award: by participating, you agree to these terms.
Have fun ?