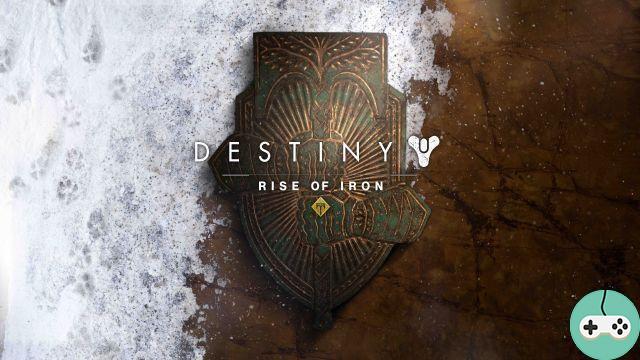 It's been a week since the next Destiny DLC, The Iron Lords, was announced by the Bungie studio, the opportunity for us to come back in detail on the content of this next expansion which looks very promising: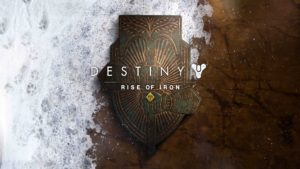 A new scenario
With the new scenario of the Iron Lords, engage in the fight between Lord Saladin, against formidable new enemies, the Devil Splicers possessing a limitless power, thanks to a technology called SIVA. Answer Saladin's call, explore the Plaguelands and overcome this growing evil.
New environments to explore
In addition to a new storyline, Les Seigneurs de Fer will take you to explore new areas as well as a new social space.
The Plaguelands : this area near the Cosmodrome was quarantined for centuries. Now the Devil Splicers have taken possession of it and transform it according to their slightest wishes thanks to SIVA technology. New activities and new secrets will be to be discovered there.

The Peak of Felwinter: this ancient fortress belonged to the Iron Lords. Now abandoned, the Guardians have set up their operations center there during the fight against the Devil Splicers. This new area therefore adds a new social space to Destiny.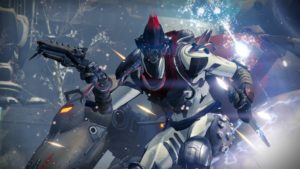 A new enemy faction
The new enemies in the expansion will be none other than the Devil Splicers. By discovering the SIVA technology, they have now unlocked the possibility of becoming true machine gods, just like those they worshiped, the Servants. Your mission will be to find the source of this technology and eradicate it.
A new Raid
Deep underground lies the true source of the SIVA outbreak, guarded by the most powerful Devil Splicers. Six Guardians will explore the depths to stop the threat at its source. Will they emerge victorious, return to the surface equipped with new SIVA weapons and armor? Answer in September!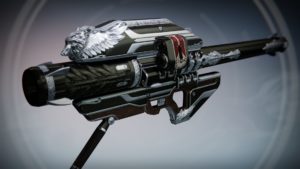 And much more !
More quests, weapons, armor and other equipment.
New Assaults, as well as an update to some existing ones.
A new competitive mode and new multiplayer maps.
An increase in the level of light.
More content will be announced again this summer.
The Gjallarhorn returns
All players of the Iron Lords expansion will be able to obtain the weapon after completing a specific quest.
Players pre-ordering the expansion will receive a special edition of the Gjallarhorn with a different appearance (Black and Silver).
Destiny: Lords of Iron will be available for € 30 on PlayStation 4 and Xbox One from September 20!
What do you think of this new extension?