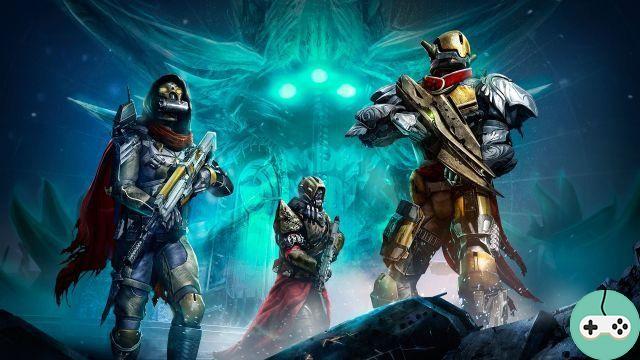 After the Destiny update on April 12, questions remain on the lips of players and everyone wants to know more!
We got a lot of new content in this update but we have to admit that with the new equipment infusion system, even without doing the Oryx raid, it is easy to reach the maximum light level 335 .
We also know that for the end of the year Bungie has planned another update, even more important than "The Taken King" and it is on this occasion that questions (re) surface.
Why didn't the difficulty of the raids increase along with the light level?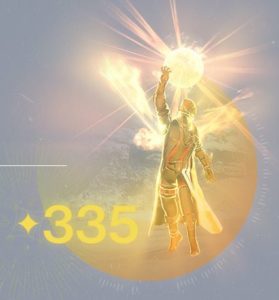 When is a raid with the cabals?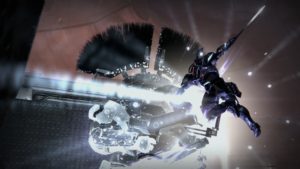 What happened to the queen of the reef and her brother?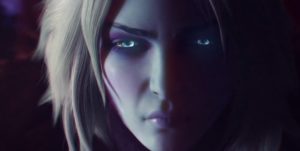 Who is this mysterious character called simply The Stranger who appears at the start of the game?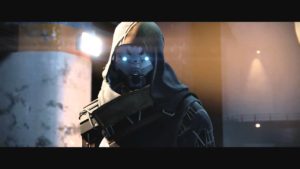 What are the "hidden" rooms and spaces on Mercury for when going to the lighthouse, in the raid on Venus, in the Oryx raid?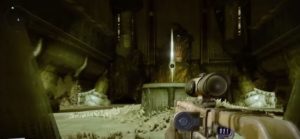 Many players would like to know the epilogue of this story before the release of Destiny 2 in 2017 while hoping to have an introduction of it in the coming months in order to stay alert.
Here is that looming can be a beginning of answer to our questions, it remains to be verified but the character is relatively sure.
@MynameisBYF (of his nickname on Twitter) presents us a video which mixes one of his twitch with the images of a supposed new raid on Mars: Pyramidion, with the cabals.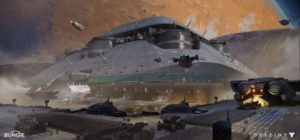 Do you also expect answers to these questions?