Initially distributed on consoles, Dragon's Dogma: Dark Arisen comes to PC with high-res graphics, smoother image (new options allow changing refresh rate), 4K support, full compatibility with Steam (and its achievements), and extensive control options (including the ability to use Xbox 360 and Xbox One controllers).
Dragon's Dogma: Dark Arisen features the content of the original Dragon's Dogma game as well as all the expansions already released including the mysterious island of Bitterblack.
Taking place in a huge open world, Dragon's Dogma: Dark Arisen offers an epic and rewarding combat system. For example, players can challenge their enemies and defeat them dynamically, continuing a clash in the air while hanging from an enemy griffin, or cutting off the heads of a Hydra. Players embark on an epic adventure with three AI-controlled allies known as Pawns. These comrades in arms fight independently, using abilities and characteristics they have developed from traits learned from each player. PC players can share these Pawns online to reap rewards in the form of treasure and strategic advice to take down terrifying enemies. Pawns can also be borrowed when special abilities are needed to complete demanding quests.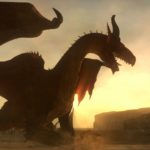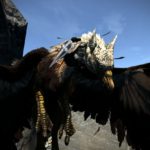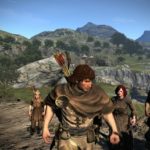 The game is available in particular on Steam:
All images