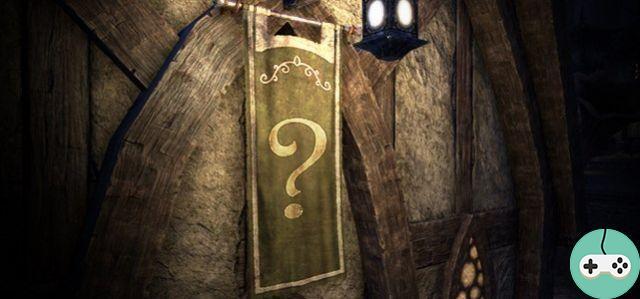 Only a few more days to wait! The exit is approaching, and the closer the fateful date, the more questions accumulate. It is therefore time to take stock of these questions with this FAQ offered by the official site.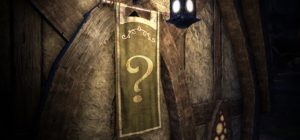 Early access and exit
For 5-day early access, the servers will open on Sunday March 30 at 13 p.m. For those of 3 days, it will therefore be Tuesday April 1 at 13 p.m. also.
The servers will open for the outing at 01 a.m. on Friday April 4.
Beta, final and server client
If you've been in the beta, you don't need to uninstall the client. Make the updates, and you can enjoy the game without having to download everything again. If you ever uninstalled it, or did not participate in the beta sessions, you will be able to download the client from March 27, in your ESO account management, provided you have either validated your pre-purchase or registered your access code. anticipated.
Remember, however, that all of your beta characters are deleted.
The game will offer two servers: North American and European. Although each account will have access to both servers, each character will be linked to the server on which it is created. Each account can accommodate 8 characters. You can therefore create a maximum of 16.
Bonus
You will be able to benefit from the Exploration Pack by pre-ordering the game in the online store or at a retailer before the official release, so even during the early access period. The Pet Baby Walker and Treasure Cards will be sent to you on launch day in in-game messaging.
Small bonus for those who participated in the beta, they will receive a cute little monkey from April 4 in the in-game messaging too.

The Imperial Edition bonuses, including the Company Muddler and Mara Rings, will also be sent via in-game messaging on April 4. The Imperial White Horse will be available in a stable for 1 gold coin.
Please note that it will not be possible to obtain the Exploration Pack after the game is released on April 4. However, you will be able to migrate your Standard Edition of the game to an Imperial Edition in the ESO Store.
Subscription and payment
The free 30-day subscription period will begin as soon as you provide your subscription payment information, from the actual release of the game, to your ESO Account Management. It is once this information has been entered that the 30 days of free play will begin.
Reduced rates will be offered for 90 and 180 day subscriptions. You can also choose automatic renewals or a single payment (no risk of paying when you no longer want to play).
Several payment methods will be offered:
American Express
Prepaid game card
Giropay
PayPal
MasterCard
PayPal
paysafecard
Visa
WebMoney
I think that now, we are ready, strongly the exit!