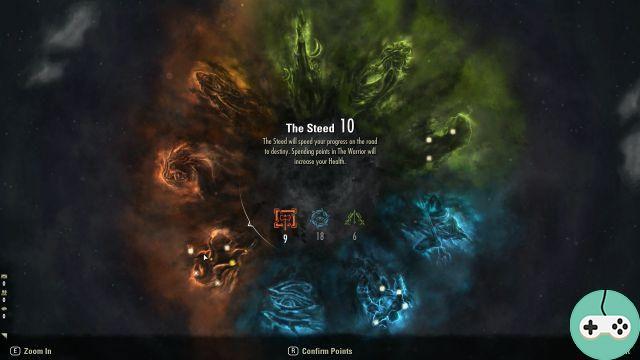 With the Champion system pointing the tip of its nose, Zenimax gives us some information on how this transition will unfold.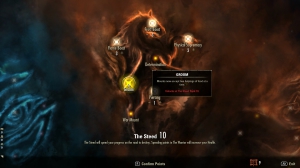 The main concern is the conversion of experience points into Champion points. Originally, the development team decided to grant 30 Champion points for the entire account if at least one character was a Veteran, regardless of rank.
However, following a lot of feedback and in order not to penalize players who are of a higher rank and who have already completed a significant amount of the content, the development team decided to modify the point conversion system. :
Each Veteran rank character who logs in once the system is in place will be credited with five Champion points for each Veteran rank completed by that character.

If you have experience gained to level up, you will earn an additional point for every 200 experience points obtained.

IMPORTANT: Once the Champion system is definitely in place, the amount needed to obtain Champion Points will be modified.

If a character is Veteran 1 but has not gained a minimum of 200 experience points, no Champion Point will be awarded.

Champion Points are shared across the entire account. However, the conversion of experience into Champion Point will be limited to one maximum of 70 Champion points for the account.
If you have more than one character, you will need to connect them all for the conversion to take place.
Only characters created before the update 6 rollout will be eligible for the conversion system.
A Veteran 14 character can receive up to 70 Champion Points depending on their total experience.
You can find more information and details on this conversion system as well as give your feedback and opinions on the official forum.