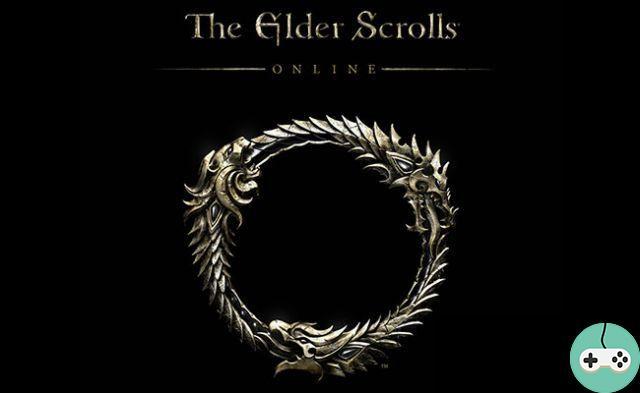 If you played at The Elder Scrolls Online, you probably noticed the small empty "Extensions" menu when selecting characters. So no, it's not a menu dedicated to future game content, but a tab entirely dedicated to add-ons. Because yes, in ESO, you can install extensions, as long as they are written in LUA (a very simple language and rather widespread in the world of MMOs).
For those who do not know, add-ons are small tools intended to improve the gaming experience by adding / modifying elements of the game, such as interface, inventory, battles. If all this interests you, I will try to explain how to install these add-ons in a simple and clear way.
There are 2 ways to do this, I will start with the easiest and most practical way (which is the one I use), that of the third party client, which will install everything automatically and keep the extensions up to date as long as you launch the client every now and then.

I personally use the client Minion, available for download here. It's light, fast, unobtrusive, and completely free. The only prerequisite (after having downloaded and installed it, of course) is to create an account, which will take you about 2 minutes, stopwatch in hand. Once done, you will need to tell the client the path to your add-on folder, which is basic as follows: C: Users [Your username] DocumentsElder Scrolls OnlineliveeuAddOns. Once done, all you have to do is browse the list of extensions (already provided) and install the ones you like by clicking on the small "Install" button to the right of each add-on!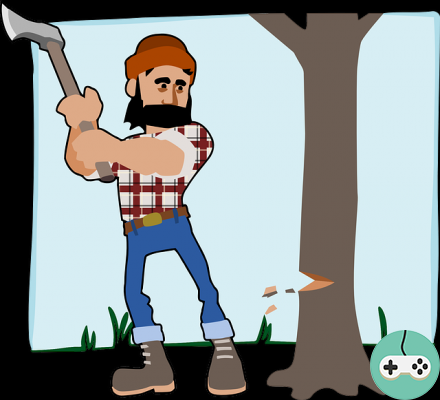 The other method, a little more "rustic" and complex (and which will force you to check for yourself if updates are available for your extensions), is none other than manual installation. You will have to download these directly from the net (I highly recommend the site EsoUI, already very complete and with a fairly active community) then paste them directly into your directory which, I remind you, is found at the following address: C: Users [Your user name] DocumentsElder Scrolls OnlineliveeuAddOns.
To activate / deactivate these, all you have to do is launch the game and go to the "Extensions" tab, then check / uncheck the ones you want to use. You can, at your own risk (well, I'm exaggerating a bit, apart from a few script errors, not much is happening) run obsolete extensions by checking the corresponding box.
Here ! You are now ready to taste the joys of the enhanced gaming experience. Have fun in Tamriel. If you're not sure what to install, a guide to useful (if not essential!) Extensions will arrive soon, stay tuned?