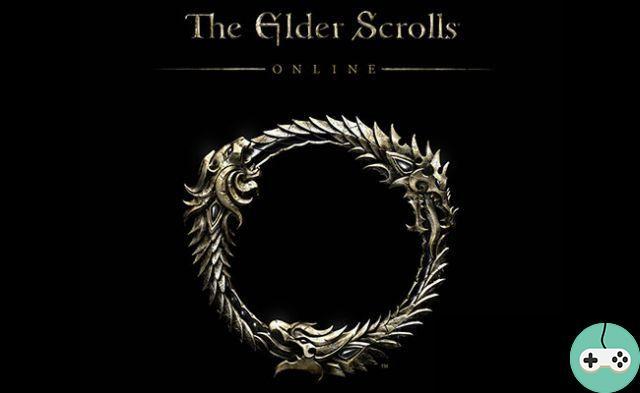 While Tamriel is in the grip of an unexplained series of murders of all kinds since the Dark Brotherhood made its return, a wind of novelty is approaching and will delight those who like to take care of their look.

This new DLC game pack goes by the sweet name of Shadows Of The Hist. Provided for August 1st on PC / Mac and for August 16 on Xbox One and PS4, it can be obtained for 1 crowns in the Crown Store or automatically unlocked for players with an active ESO Plus subscription.
This new pack will offer new content, but above all, a lot of new elements to improve the aesthetics of your character.
New dungeons
Cradle of Shadows
Players will join the Argonians of the Dark Brotherhood in their fight against a group of rebel assassins who threaten to cast the Black Marsh into bloody chaos. This dungeon, intended for four players, will have normal and Veteran mode upon launch and will offer three new item sets, new achievements, an appearance reward and a new set of monster masks.
The ruins of Mazzatum
This dungeon will require players to venture into the ruins of the "Puzzle City" of the Argonian Xit-Xath tribe in order to defeat the slave masters and free their victims. This dungeon is also intended for four players and will also have Normal and Veteran mode when it is released. On the rewards side, three sets of items, achievements, an appearance reward, and a set of monster masks will also be dropable from these innards.
The small living room style
The "Small Salon Style" is eagerly awaited (and requested) by players. The latter allows you to buy tokens in order to change appearance and even race. However, all these options will only be available in the Crown Store ... so you will have to heat the credit card.
Change of appearance.
Change of race.
Name change.
Premium hair styles.
New ornaments.
New tattoos.
In addition to that, it will now be possible to dye the costumes. There are two ways to do this:
Have an ESO Plus subscription.

The subscription allows you to dye the costumes in any dye shop with the dyes they have unlocked.

Dye pads - Crown Store.

Dye pads can be purchased from the Crown Store. Each tampon has a specific set of colors and they are disposable. New stamps will appear in the store every week.
Base game update
As usual, each time a DLC is released, the game also receives an update bringing many changes and new things, for free.
Text Chat - Console.
Improvements to the Aetherian archive and Hel Ral Citadel, including Normal and Veteran modes, rewards revaluation and level adjustment.
Improvements to the Dragonstar arena, including increased difficulty and rewards revaluation.
The ability to exchange items related to whoever picks them up with party members.
Village capture system in Cyrodiil.
Champion point limit increased.
Rebalance and adjustments to race passive abilities.
Improved Indomitable Chest rewards. (Gold, Silver and Bronze)
Improved tailor surveys.
Improved facial animations.
New achievements for the trials.
Ability tooltips showing the main utility of these.
17 item sets can be obtained at 160 champion points.

6 in the Aetherian archive.
7 in the citadel of Hel Ra.
4 in the Dragonstar arena.

4 new craft styles:

Akatosh.
Dark Brotherhood.
Dro-m'Athra.
Minotaur.