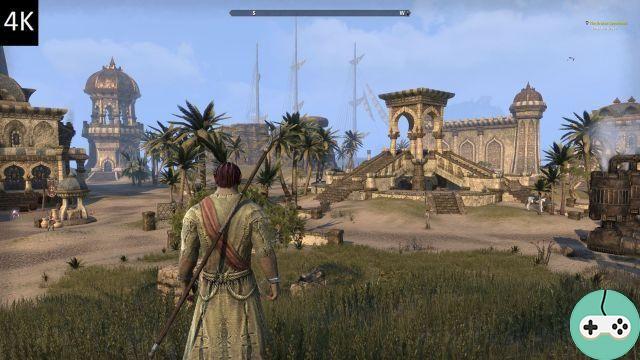 The site Gamegpu published, in Russian, an article where they detail the necessary configurations to run The Elder Scrolls Online. Although we can get by with an automatic translation (no, I don't speak Russian) 2p.com has published a partial translation!
the game only works on Windows Vista, 7 and 8. It will be offered on Mac OS X at release but other operating systems are not planned.
the beta is under DirectX 11.
the game runs on a game engine created in-house for Skyrim or Fallout. Initially, they were thinking of using HeroEngine.
character animation incorporates Havok Behavior.
the game integrates many graphic options (see graphic comparison).
Anti-aliasing comparison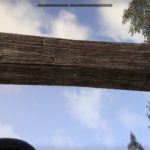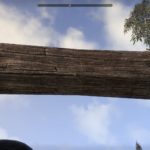 FullHD vs 4K comparison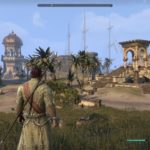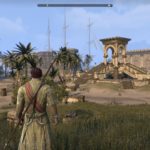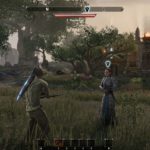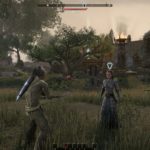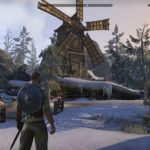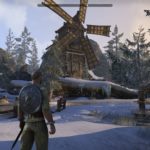 Test of performances
Graphics cards have been tested with resolutions of 1920x1080, 2560x1600 and 3840x2160, at maximum graphics settings.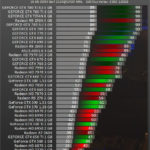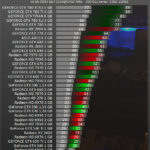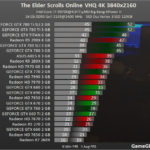 They also created a graph showing the performance for different processors, for sound, and for RAM usage, I invite you to visit their site for more information (think Google Chrome's automatic translation! ).
Based on these tests, and possibly your beta experience, at what resolution do you think you can run TESO?