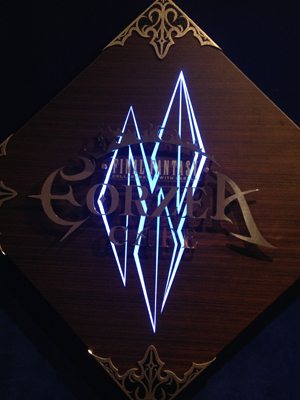 You may have already heard of the special restaurant that will be themed FFXIV: ARR and which will be opening soon? TheEorzea Cafe is located on the second floor of the Pasela Resorts building in Akihabara, Tokyo. Here are the pictures sent by the project manager that Elomoria shared with us.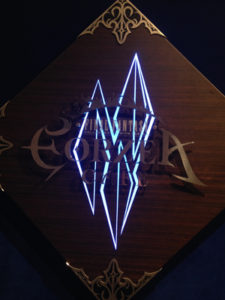 The Eorzea Café looks like the adventurers guild With carline leaves de Gridania:

For fans, there are even PCs installed so they can play while eating.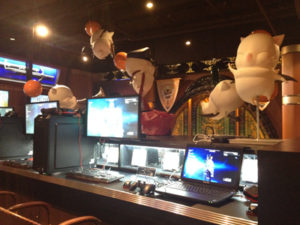 The most surprising: this restaurant serves the recipes of the game! here is the Honey Toast Mog: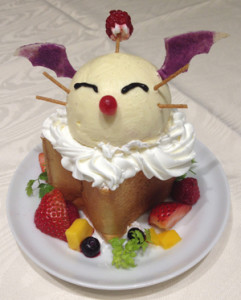 Titan, the Land Shaker, has his own dish: the Seismic Fury burger. There is potato and bacon, in a presentation which is reminiscent of a landslide.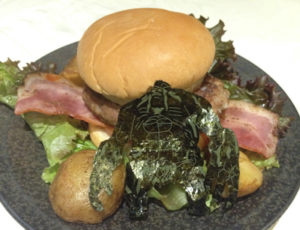 Here is the dish for Leviathan, the Lord of the Tides, the tidal wave noodles.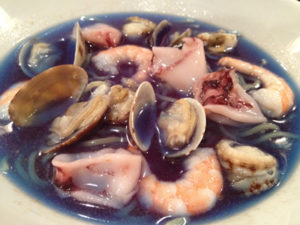 Uh, on the other hand, the green pasta Morbol in their Fetid Breath sauce make me want to taste it less.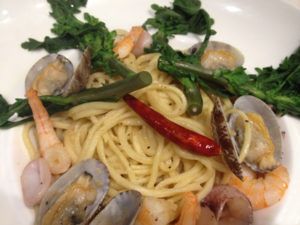 For each glass ordered, an exclusive coaster is provided. I wonder: how many will be left in the restaurant after the first day?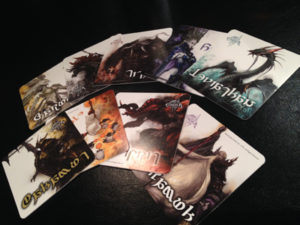 And here are the waiters' uniforms: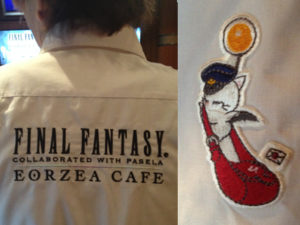 The official inauguration took place on July 31!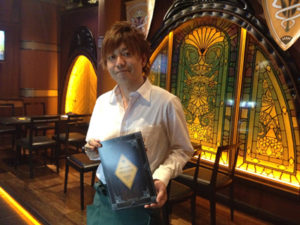 You can only see this in Japan!