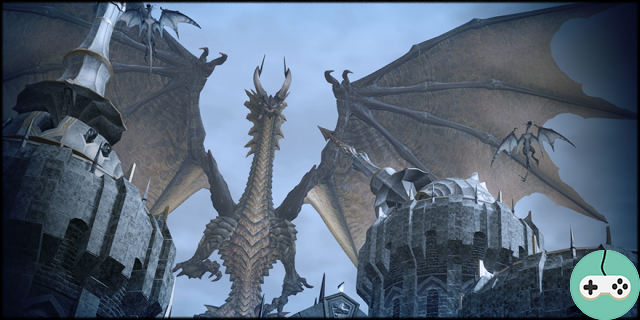 If you don't already know, the next update called "Before the Fall - Part 2" is scheduled for next Tuesday, March 31, 2015. As we approach this deployment, the official website page dedicated to the Full update of Before the Fall has been updated.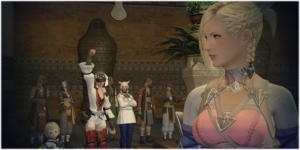 Information about the next update is divided into 2 parts: Epic and "The Siege of the Holy City of Ishgard".
Epic
On this page, we learn that a new Epic chapter will be available and will be somewhat of a prelude to the upcoming Heavensward expansion for the end of June. Indeed, in this new series of quests which should take us 3 hours to complete, we will hear from Ishgard which would be taken by storm. The city would no longer have enough defenses and would eventually turn to the Eorzean Alliance and the Crystal Braves.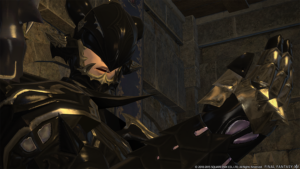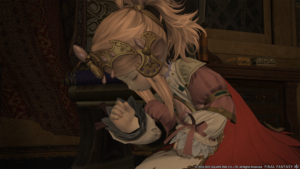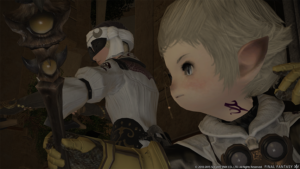 The Siege of the Holy City of Ishgard
We learn in the second page that we are going to set foot for the first time in Ishgard within what would appear to be a new dungeon: the Siege of the Holy City of Ishgard!
Players will have to cross the Advance of Faith, a bridge that is the only possible way to get to Ishgard and is said to be the keystone of Daniffen's Necklace, the magical barrier that protects the city.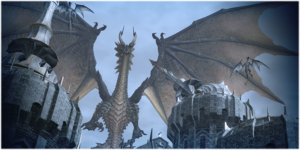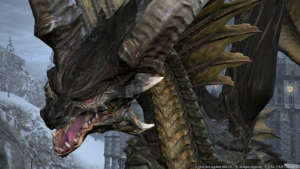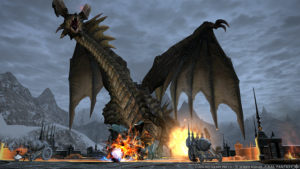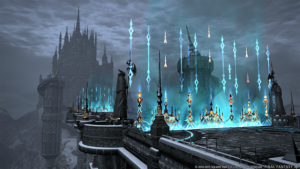 We remind you that in order to access the content of Heavensward, you will need to be up to date with the Epic quest, this content included.
This promises to be interesting and will allow us to occupy ourselves a little while waiting for the extension!