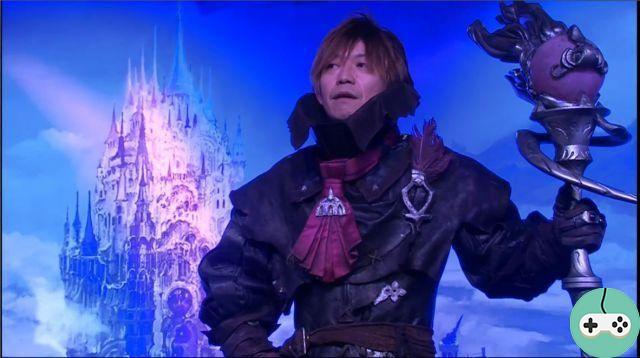 This morning we attended a presentation led by Noaki Yoshida, with translation assistance from Koji Fox.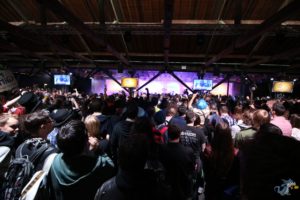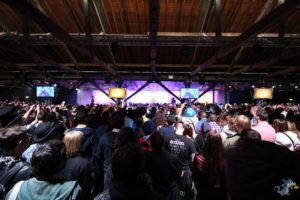 From the opening, the crowd is directed to a room where there is a small stage. And it was there, in a crowded room, that the main revelations were made. The producer has taken care of his entrance: dim light, smoke, music and a black mage costume! Subsequently, often with a lot of humor, he made some revelations.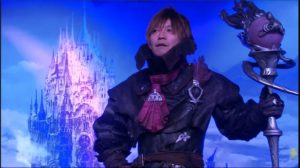 EU servers
Good news, there will be European servers! Note that they have not yet decided where they will be: it will be to see following the feedback of the players. Suddenly, they don't have much to share about it yet, let alone timing. But it's only a matter of weeks (or maybe more months).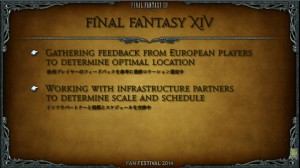 Shop
In Las Vegas, we learned that there was going to be a store. Yoshida-San insisted:
No Pay to win
He has of course the negative feedback on this side and the players need to be reassured. The goal is not at all to unbalance the game, there will be nothing useful, or aberrant in this shop like dungeons for example. But it is a way of bringing in additional funds for the game, funds which will be, he promises, entirely reused to add content such as, for example, increasing the housing zones by allowing the purchase of more servers! This will ultimately bring a better gaming experience. Its slogan for this part: working together for a better Eorzea.
Heavensward
Well, this is not a novelty, that we already knew. The expansion will add a new area, Ishgard, with a more "serious" inspiration. We are entitled to the same videos that were shown to the Americans and then a brief summary of the new features planned:
New story: Dragonsong War
Level increase from 50 to 60
New breed
High level dungeons and raids
Equipment and recipes
After all that, which we already knew, the novelties are starting to fall! And the first caused a sensation in the room: the flying mounts ! You are not dreaming, you will soon be able to fly over the world thanks to the Personal Balloon and the Black Chocobo. They currently have 6 or 7 flying mounts in preparation so we will have enough to choose our means of locomotion. The goal is to make something easy to use. We can take off, land, gallop and then take off again just as dry.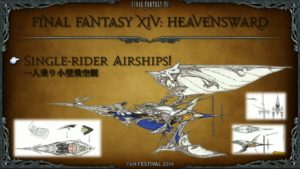 Next comes a presentation of two new beastman tribes:
The Vanu Vanu. Their primary is Bismarck. The fight promises to be full of surprises (perhaps based on the flying mounts?) But we do not know more at the moment. They are still only in the design phase at the same time.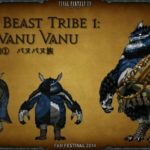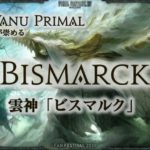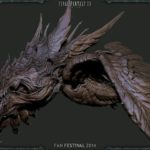 The Gnath. Their primary is Ravana, a large insectoid creature.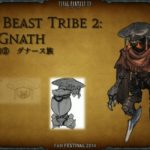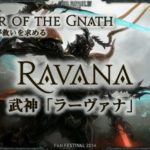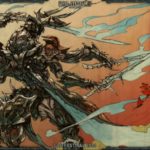 Finally, Yoshida confirms the new job of Dark Knight (and we finally understand why he wore a batman T-shirt under his costume, removed for a while because he was too hot). It will be a 2-handed sword tank. They hope this will resolve the tank issue. Note that this job will not require a base class. He's in the process of balancing so it's still a little too early to talk about it but we already know he'll be using his weapons and the power of darkness. This does not mean that he will be an evil character.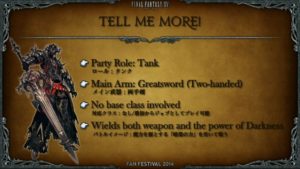 The conference ends with a truncated announcement. We know there will be another job ... but we don't know his name. Yoshida, however, gives us some ideas by taking off his Batman T-Shirt to make us discover a T-Shirt 007. He then hums the music of the famous spy and gets into a firing position. Unmistakably, therefore, we can hope for a pistol class. A class named Goldfinger or Golden Gun? Despite the encouragement of the crowd, the producer remains silent: we will know more on December 20 during the Tokyo event!