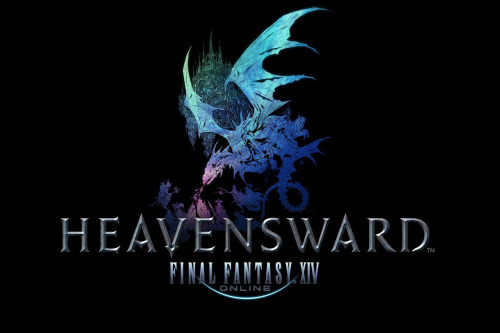 It's good, you will finally be able to pre-order your edition of the next expansion: Heavensward! After about 30 hours of delay, the official site is finally out of maintenance! However, a schedule for opening pre-orders has been established:
March 17 15:00 p.m .: standard and digital collector's editions
March 18 9:00 am: the physical collector's edition

Without further ado, here are the official prices that we will have to pay for the different editions:
PC:

Standard:

Physical: € 34,99
Digital: € 34,99

Collector :

Physical: € 129,99
Digital: € 49,99

Integral:

Physical: € 44,99
Digital: € 44,99

PS3 / PS4 : (the editions for the PS3 are not yet online)

Standard : 44,99€
Collector : 129,99€
Full: € 54,99

Mac:
For more information on what's in the different editions, you can go to this link, and if you want to pre-order Heavensward, it's here:
Pre-order Heavensward
Elmoria answered many questions about the Heavensward pre-order.
If you pre-ordered the game from a distributor other than the SE store, you will receive the same bonuses.
If you have pre-ordered a physical version, the access code for the early version will be emailed to you.
The pre-order code is to be used on this page for the physical version, on the Mog Station and the PSN for the digital versions.
The early access code can be activated later. An email will be sent to us to inform us.
version Steam : Square Enix and Valve are working on putting pre-orders online on the platform. The pre-release bonus will be included, as well as the standard and collector versions. If you have a Steam version of ARR, you will need to purchase Heavensward on the Valve platform.
version PS3 and PS4 : Just like for Steam, SE is in full discussion with Sony for the implementation of the precos. A little patience then.
La version DX11 will not require downloading a new client, it will just be updated. An option to choose the version of DirectX should be added.
The prepaid subscription cards that are currently on sale are compatible with Heavensward. Your subscription is therefore not in danger, as is the Legacy version.
Which edition have you fallen for?