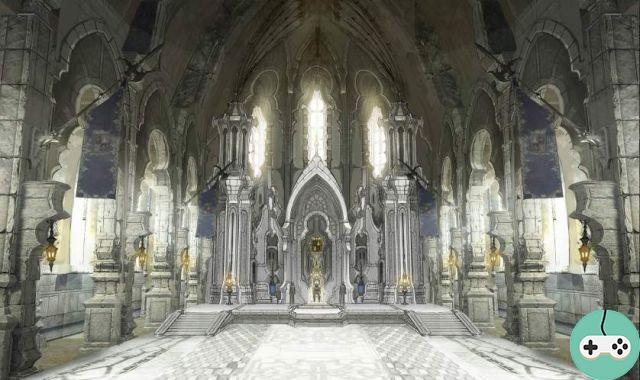 Heavensward is officially released tomorrow. In order to be able to find your way around easily, today we are offering you a short guide so that you can quickly access new jobs without getting lost in the mazes of this great city.
Black Knight
If you want to unlock this new class which offers the role of Tank and thus serve the dark forces, you will have to go to the Foothills of Ishgard. There, near the courthouse, you will have the opportunity to meet an Ishgardian citizen. Placed in 13,8, it will offer you the quest a frightened corpse, which when completed will give you the job crystal.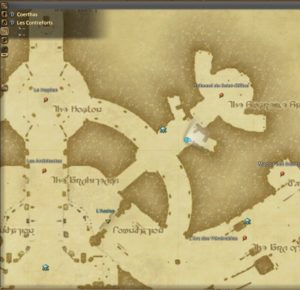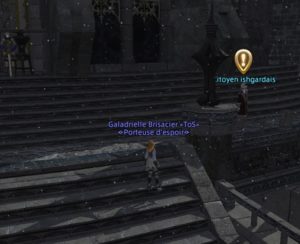 Machinist
This new remote DPS job can be obtained at the Skysteel Manufactory located in Assisi in Ishgard. To access the quest you will need to Talk to Stéphanivien. Entitled the torch of hope, it will allow you to obtain your crystal and your first equipment.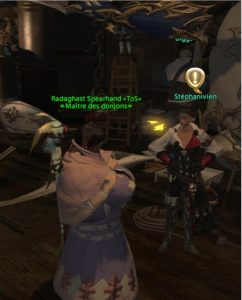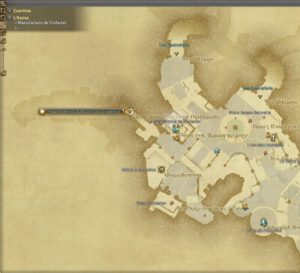 Astromancy
Third job of this expansion, the Astromancer, who will act as healer will be unlocked at the astrology school located in the Foothills of Ishgard. To do this, you will need to speak with Jannequinard who will give you the quest titled the call of the stars. Once completed you will of course have access to this new profession.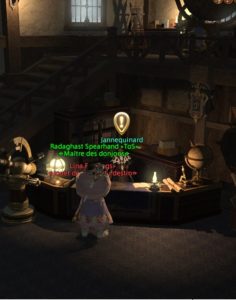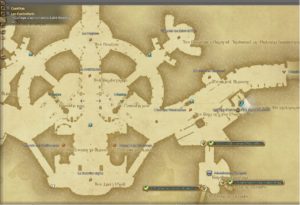 There you have it, all you have to do is complete these first quests to finally be able to taste these brand new professions. It's up to you, the fate of Eorzea is once again in your hands!