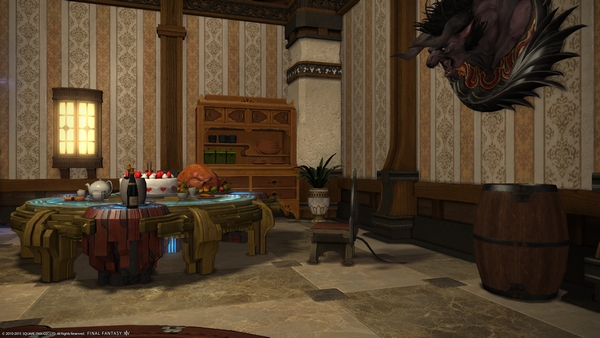 Here we are for the eighth edition of the tour of individual houses, here are my finds of the week!
Detached house 1
A pretty garden, very colorful with a Leviathan fountain.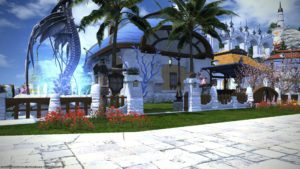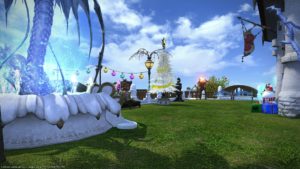 Welcoming entrance with a buffet to feast and a Ramuh lamp which gives a good atmosphere.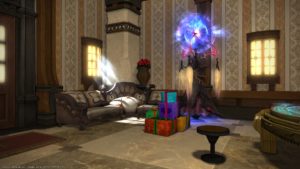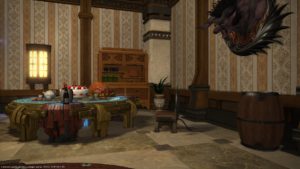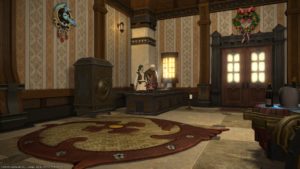 The basement is also very colorful with a jacuzzi area, a sleeping area and a Garuda sofa.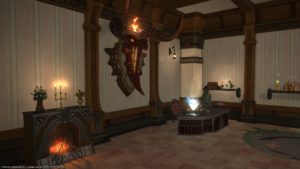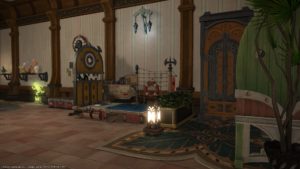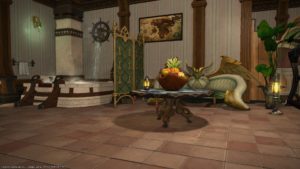 Detached house 2
A well decorated garden with decoration of the event of the transition.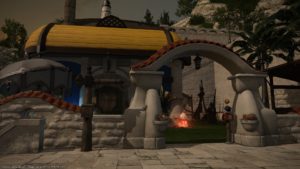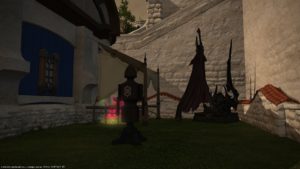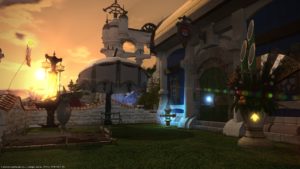 The entrance is still in the colors of the holidays with a bar.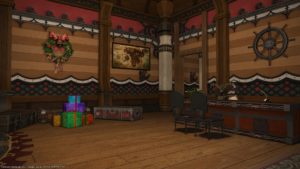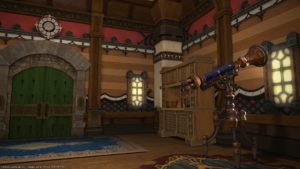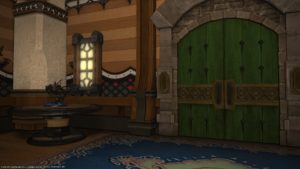 The basement with a dining area, a sleeping area and a jacuzzi. We also see a Morbol rug that I don't come across often.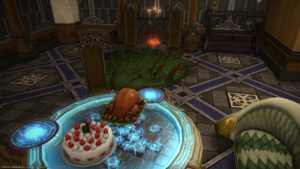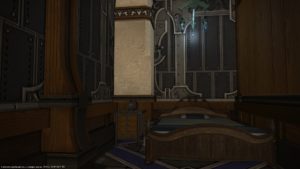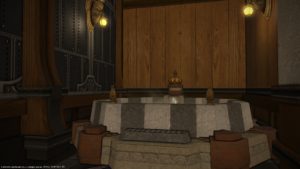 Detached house 3
We find a bright garden with again a fountain of Leviathan.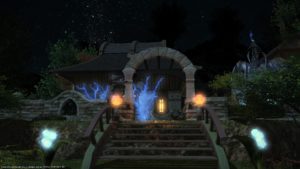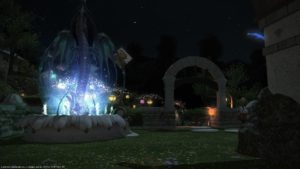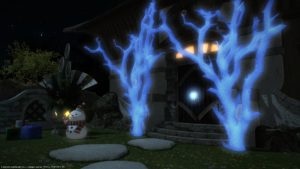 Entrance in Carbuncle color with bar in black / gray tone.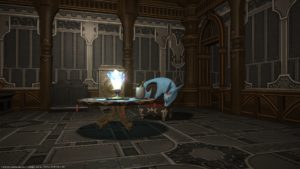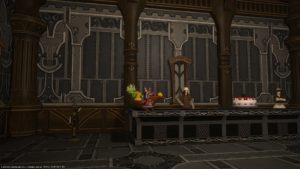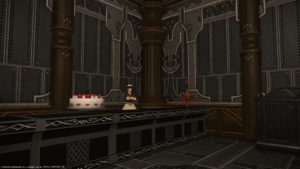 The basement with a sitting area and a nice four-poster bed and some furniture from the extremes.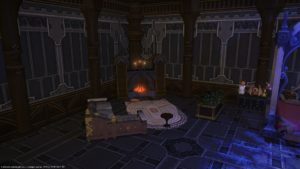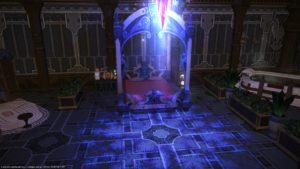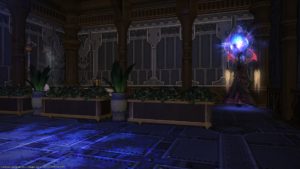 Detached house 4
A garden with a lot of greenery.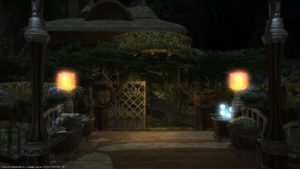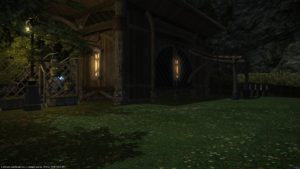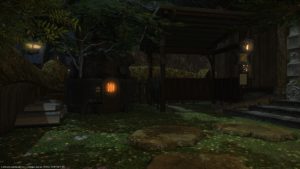 The entrance is warm with a lounge area with a stone fireplace and a reception area at the entrance.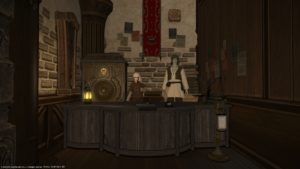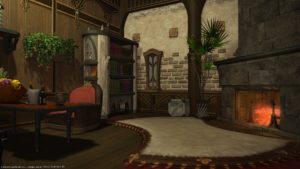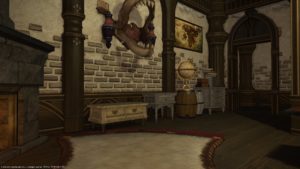 A dark stone basement with a gargoyle statue and a large library area.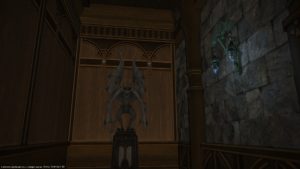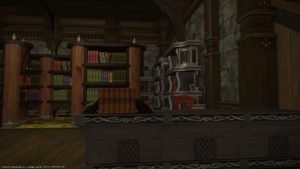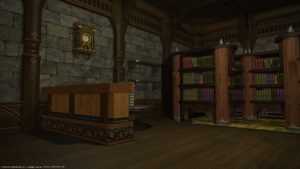 Detached house 5
A garden in the colors of the transition event.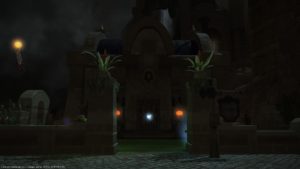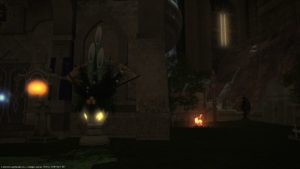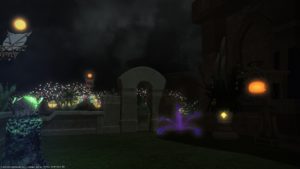 A well-lit entrance with a Garuda sofa.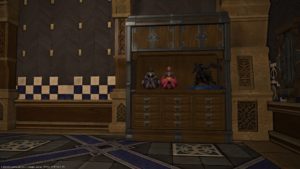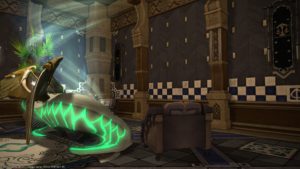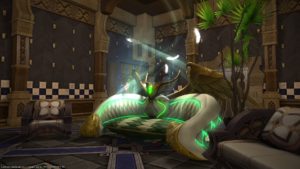 The very green basement with a jacuzzi and a beautiful fountain that I don't see much during my visits.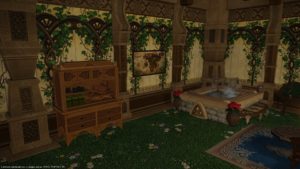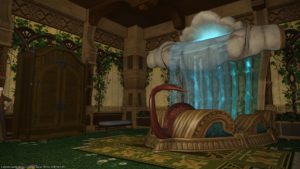 Detached house 6
In the last house we have a flowered and welcoming garden with the Carbuncle furniture set.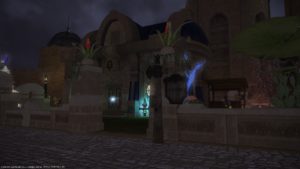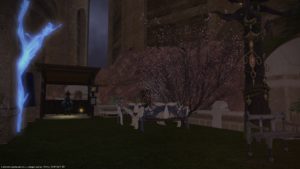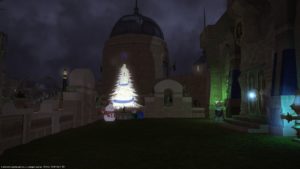 The entrance is still in the holiday colors with a lounge area and a fireplace.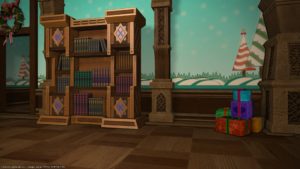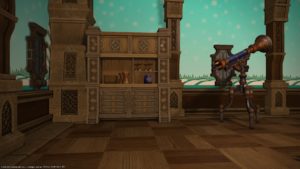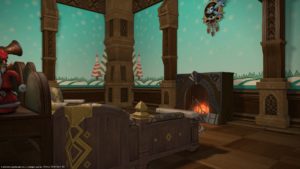 And we end up in the basement with a mounted piece available during weddings and again a very beautiful fountain.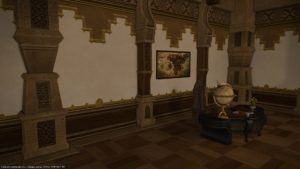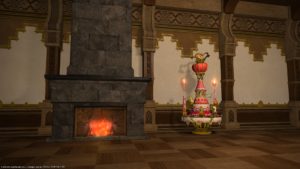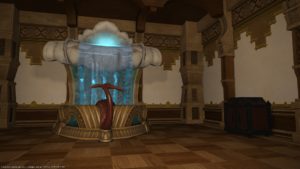 This week, my favorite is the first house that I find really beautiful and very bright!
rjprojectsonline (at) Gmail (dot) com) and I will be happy to present your creations!