Update 3.4, titled "Soul Surrender" will be live on servers on September 27th. While the trailer already shows us a lot of content and promises that it will be epic, a few more images are added today.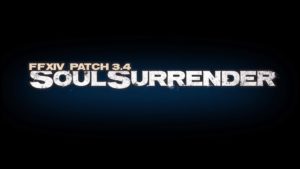 Alexander - The Creator
Alexander - The creator offers four new floors and also seems to bring the conclusion of this eventful raid. We will find and face some well-known figures from the previous floors who seem to come back doped like never before, but also new epic encounters!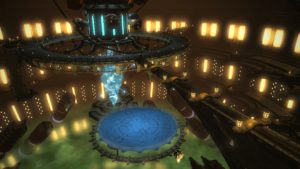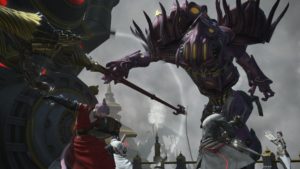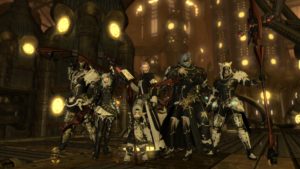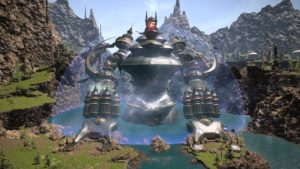 Contention unit P1P6
The P1P6 contention unit will allow us to face the second boss of the Warrior Triad who is none other than Gedess, alias Sophia. (which we face in Final Fantasy VI)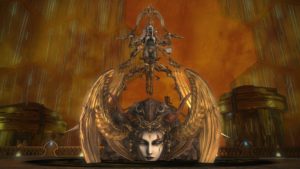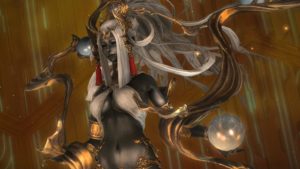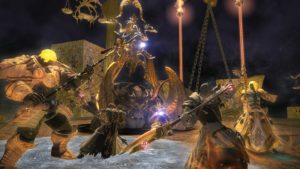 Large Company - The Squads
Great Company Squads are a new addition that is eagerly awaited by players. Thanks to this, players will be able to hire adventurers (NPCs), create groups and send them on missions. On top of that, new ranks of Grande Compagnie are finally emerging!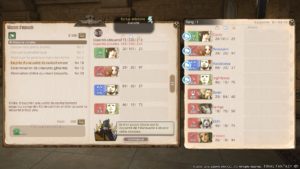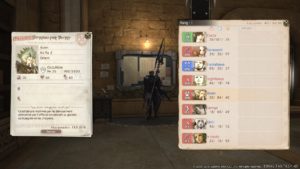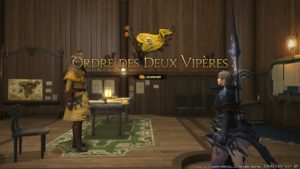 Player versus player
PvP players will not be left out with Update 3.4 thanks to the implementation of two new features. The duels and the spectator mode.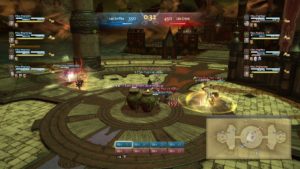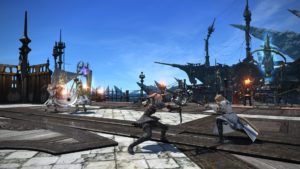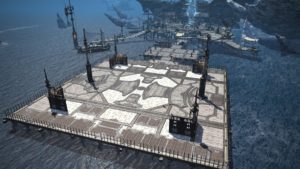 Diverse
The images above are not the only additions, many more will also be available in Update 3.4 and 3.45. Unfortunately, there is no screen for this content yet. However, among these very many other novelties, we will note the appearance of new mounts, new mascots, the continuation of the anima weapon, new floors at the Palace of the Dead, new hairstyle, but also, a new journal of weekly mission: The Imaginary Adventures of Khloe.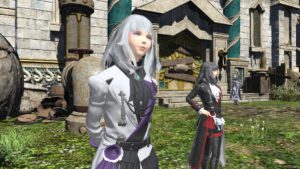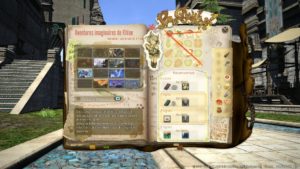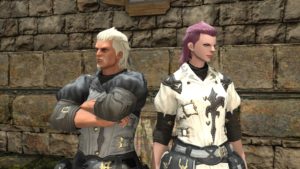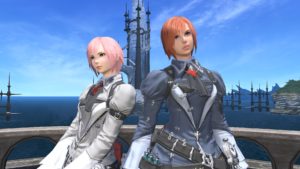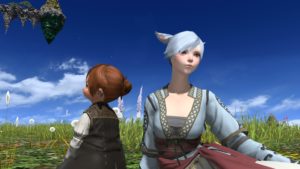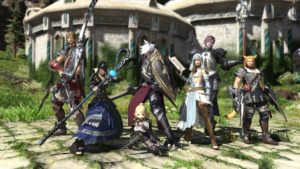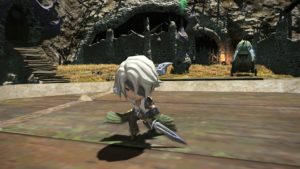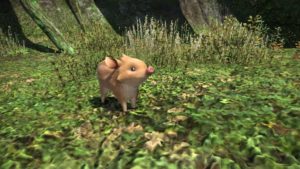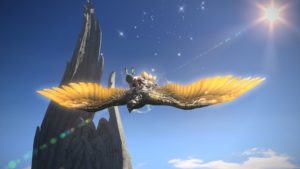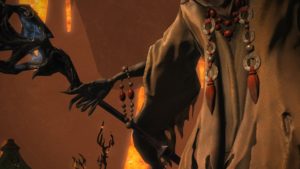 What are you most expecting from Soul Surrender?