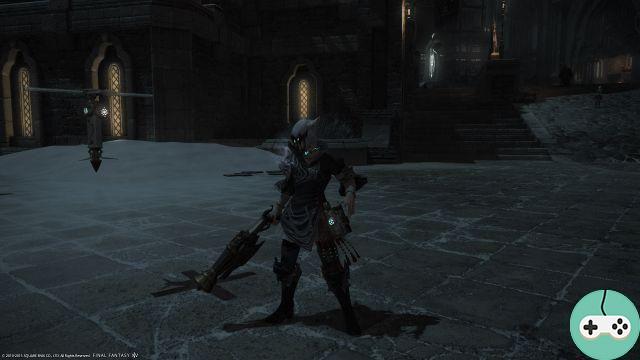 It is not only the Ishargais knights who defend the holy city. The Machinists Guild was born with the creation of powerful war machines, notably improved by Cid nan Garlond. Machinists use all of this technological knowledge in combat.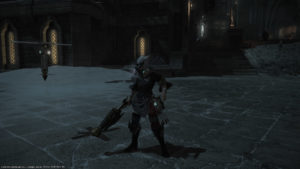 Informations
The Machinist is a ranged damage job that can also provide some support to his party.
You must have access to Ishgard and complete the Instructor Not Found quest to unlock the job.
capacity
Lv. 1: Split Shot
Lv. 2: Bullet Shot
Lv. 4: Reloading
Lv. 6: Pelletshot
Lv.8: Heartbreaker
Lv. 10: Leg Flayer
Lv.12: Reassembly
Lv. 15: Blank Shot
Lv. 18: Scattered Shot
Lv. 22: Flayer's Foot
Lv. 26: Quick Reload
Lv. 30: Unleashed Shot
Lv.30: Rapid fire

Lv. 30: Unleashed Shot
Lv. 34: Head Flayer
Nv. 35: Tir net
Lv. 38: Soaring
Lv.40: Self-turret Tower
Lv.40: Auto-Turret Recovery
Lv. 42: Underpromotion
Lv.45: Suppression shot
Lv. 46: Grenade Shot
Lv.50: Mad Auto Turret
Nv.50: Low breeze
Lv. 52: Gauss Cannon
Lv. 54: Gauss Discharge
Lv. 56: Mindbreaker
Nv.58 : Hypercharge
Nv.60 : Ricochet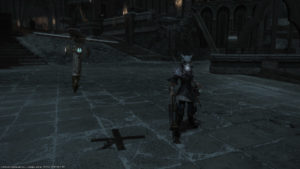 Lv.8: Improved Dexterity
Lv. 14: Slow Pellet Shot
Lv.16: Improved Dexterity II
Lv.20: Damage of actions increased
Lv. 24: Improved Dexterity III
Lv. 28: Accelerated Reassembly
Lv. 32: Sharper Reload
Lv. 36: Improved Scatter Shot
Lv.40: Damage of actions increased II
Lv. 44: Improved Rapidfire
Lv. 48: Improved Blaze
Archer Lv. 4: Furious Shot
Archer Lv. 26: Falcon Eye
Archer Lv. 34: Silent Strike.
Master of Hast: Lv. 2: Feint
Hastmaster Lv. 6: Defensive Volley
Master of Hast Lv. 22: Motivation
Hastmaster Lv. 34: Thoroughbred