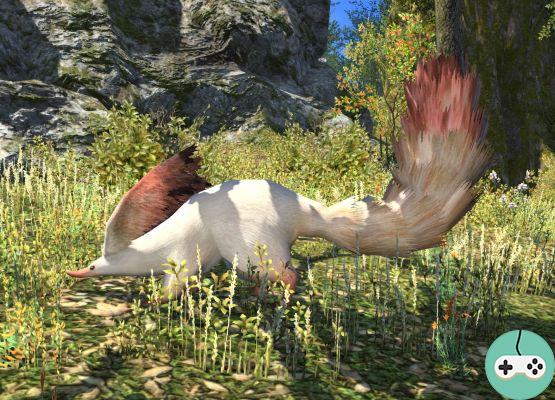 When update 2.3, the hunt was implanted in Final Fantasy XIV. Since then, it has been part of the daily life of many players, although it has changed a lot since its inception. Here is a little reminder and various tips to help you.
Tuning
Since the update 2.5 here are the different changes:
A rank B monster no longer earns points except to the person who has a weekly contract on it. This one then gains 100 allied badges.
Rank A monsters are now worth a maximum of 40 allied badges and 30 Allagan tomestones of martial art.
S-rank monsters are now worth a maximum of 100 allied insignia, 100 Allagan tomestones of martial art and 10 Allagan tomestones of poetry.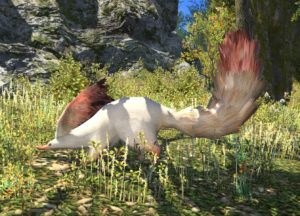 Rank B Monster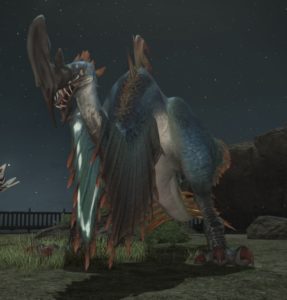 Rank A Monster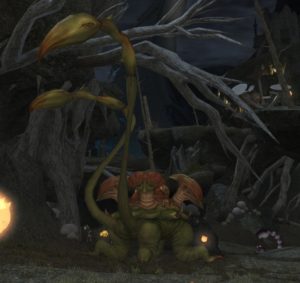 S-Rank Monster
A new hunting journal is also available:
The stained hunting journal
It allows you to spend ilvl 120 jewels and equipment purchased with poetics in ilvl 130 equipment. For this, you will need 6 stained hunting logs for an item of equipment and 4 logs for a jewel. If you're lucky, you can earn them by killing A or S rank monsters, otherwise you'll have to buy them for 500 allied badges each.

Linkshell (LS)
Linkshells are discussion groups that make it easy to communicate with other players, wherever they are. To create your own linkshell, speak to one of the linkshell distributors located in all three cities. You can invite up to 128 players to join your personal chat channel.
Linkshells are very important for hunters, they allow different hunting groups to communicate with each other, and thus give the position of each monster. Consider finding a good link or two if you want to hunt effectively!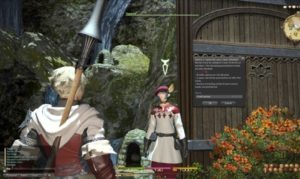 Active information site
A good hunter also needs an active information site. Currently I know of one that is quite active and reliable, it is this one: http://ffxivhunt.com. Once you have chosen your server, you can see which different monsters are still on the maps and how long they will take to respawn.
Macros
Macros are useful enough to quickly communicate the position of a monster. Here are the different macros that you will have to use:
/p to communicate to your group,
/cl to communicate to your free company,
/h to communicate to the area where you are,
/l1 to communicate with your LS number 1 (the number varies according to your LS),
which will designate the name of your target in your maccro,
which will indicate the position of your target.
You will also often have the contact details of other players. If you want to share them, you just have to click on the coordinates, a flag will be displayed on your map and you just have to share the coordinates of that same flag.
If you are not in front of the target, replace the by a text according to the rank of your monster: "RANK A" "RANK S" after you are free to personalize your macros with stars, hearts ...
I hope this little update has enabled you to get up to date to go hunting!
source
This guide is inspired by that of Cladsama published on the jeuxvideo.com forums as well as the personal experience of the author.