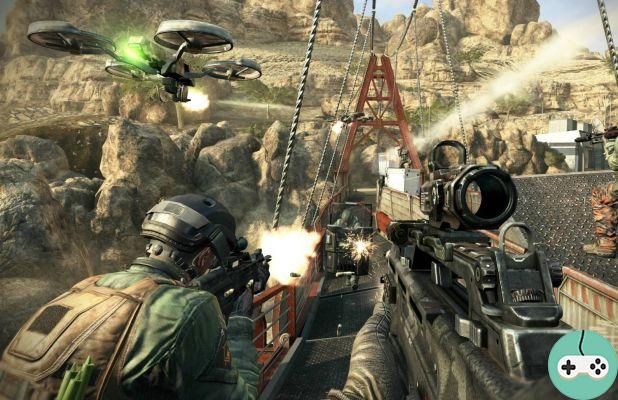 Until today, I have tried to present games. This somewhat separate section will introduce you to the teams, guilds, legions, in short the players (us!), Without restriction of genre or platform. I already know some SWTOR guilds who will appreciate them, who asked me to write an article on them: p I wanted to thank Zavi for this invention of the word "Games Managersr", which designates you, the visitors of Games Managers!
So much for the introduction. So I decided to highlight today a Call of Duty: Black Ops 2 team who contacted me on the Facebook page. Released worldwide a week ago (13/11), this game released by Activision is available on multiple platforms, PC, Xbox 360, PlayStation 3 and soon Wii U (30/11). I was able to talk to Storms-Snake, the founder of the Hot Shoot Team.
Could you introduce your team?
The birth of our team, Hot Shoot Team, started with a dream among friends and then with the desire to improve by creating a team oriented competition. The members of our "core" are friends with whom "Handekx" and I play regularly. Good humor and competitive spirit perfectly sum up our team. We are only at the beginning, but we are leaving with great hopes and great ambition. And above all, we are recruiting!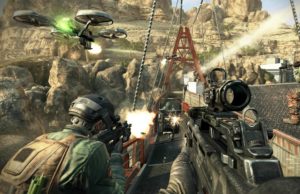 Have you been looking forward to Black Ops 2?
I think every Call of Duty player has felt a frustration in Modern Warfare 3. A lot of things that can get on your nerves, too "cheated". We were all really looking forward to having this famous Call of Duty: Black Ops 2 in our hands! And I would admit, for those who still hesitate to buy it, do not hesitate any longer: this latest opus is a real treat!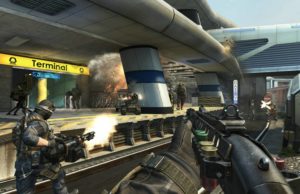 Have you been able to test the campaign?
I plead guilty in advance, I am not very into the countryside. From the little that I have seen, it seems really well done and completed. I leave a better review on this part of the game to those who will do it entirely.
It is for sure, you are the multi-player above all!
Absolutely. Especially since the gameplay is much more structured now without all these "flaws" which make rage (such as for example the flash grenade which lasted 10 seconds ...). The game is also easier to use. I really like what they have done to invite their friends into the game: before launching an online game, you can see your online friends directly, all you have to do is invite them! Unfortunately, I have not yet had the opportunity to test the zombie mode which promises a lot!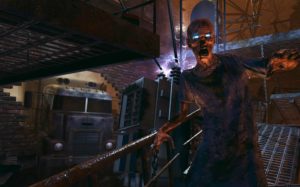 What can you tell us about the arsenal?
The weapons are fun to play, not "too" overused (Modern Warfare 3 players will know what I'm talking about!). There are a large number of elimination sets, all of them useful, some more effective than others, and some more attractive than others.
A last little word by way of conclusion?
Finally, you will understand, this Black Ops 2 is really well done, I certainly forget many other advantages, but the game has not been released for a long time, I am sharing what I have the most remembered during my games. If you are looking for a team, do not hesitate to visit our site: Hot Shoot Team. Good Game ?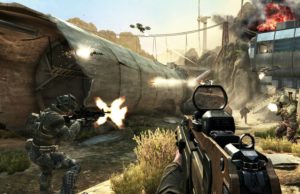 So do not hesitate to introduce me to your player organization, regardless of the game, via the contact form or the various social media. See you next week (if I have something: p)