Looking to earn money while honing your shooting skills? Survival mode is for you! And I will explain to you how to easily succeed in this activity legally of course, that is to say that I will not talk about the different glitches present on the different cards.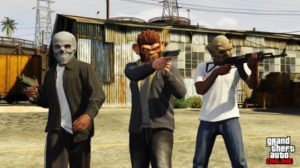 Presentation
First of all, what is Survival mode?
It is an activity available from level 15 in which you will have to defeat waves of enemies without dying because you only have one and only life except when you are in a group. Indeed, if at least one member of the group finishes the round, his teammates reappear at the start of the next round.
There are 10 waves in total, the more you go, the more enemies will be numerous, resistant and precise. There will be 3 rounds during which there are armed helicopters arriving (Small tip: when rocket launchers appear on the map, it means that there will be helicopters during this wave).
Weapons, healing, and bulletproof vests respawn each round. Between each wave, you have 20 seconds to collect ammunition and the money that the enemies drop.
You earn $ 2 per completed wave and $ 000 if you win the 30th.
The cards
There are 8 in total but they unlock at levels 15-20-25-30.
Get out of there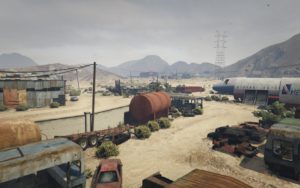 Level : 15
areas : Grand Mrs. Desert
Loyalty card
tips
My opinion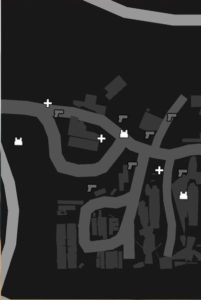 You can use this building as a cover, it is preferable to be at least two to protect the two entrances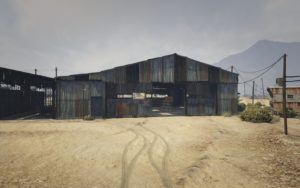 Personally, I really like the design of the map and the building is a real advantage for protecting yourself from helicopters. In addition, it is large and offers several shooting stations for you and your teammates.
Cement Slaughter
Level: 15
Zone : Harmony
Loyalty card
tips
My opinion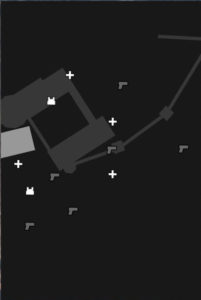 There is a high container at the bottom right of the map which is relatively effective in protecting you from helicopters while giving you a nice angle of fire.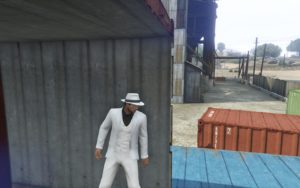 This map is very nice but difficult to play with several people, in fact the only viable cover of the map is the container and it only offers one or two firing stations covering the same angle.
Fatal fire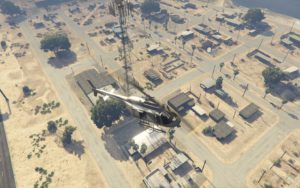 Level: 15
Zone : Sandy shores
Loyalty card
tips
My opinion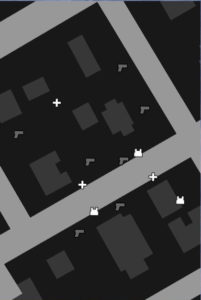 This trash can in the middle of the map is a very good cover against helicopters and enemies.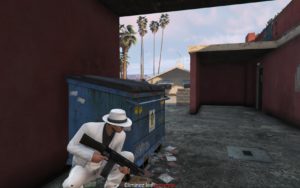 This card is perfect if you want to play alone as the trash can shelter gives you the perfect cover against any type of enemies, knowing that they don't throw grenades.
Survival on the pier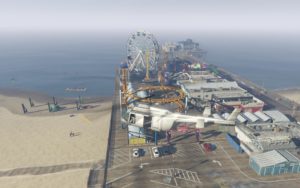 Level: 25
Zone : Del Perro beach
Loyalty card
tips
My opinion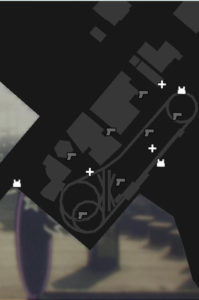 I did not find a really useful area for shelter, the place is very open so be careful?
I don't particularly like this map, there are a lot of sneaky nooks and crannies where enemies can hide and because of that, they come from everywhere which makes the map quite difficult.
Survival in Legion Square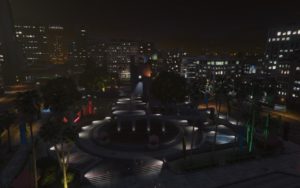 Level: 25
Zone: Square Legion
Loyalty card
tips
My opinion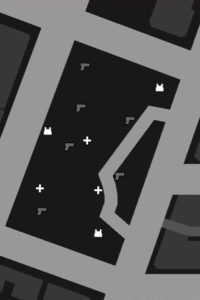 This map is very open and does not offer a viable shooting station, you have to move constantly so no tips for this one either.
Like I said, this map is very open so it's very difficult to take cover and you get shots from all sides which makes it hard to win survival on this map.
Banking Survival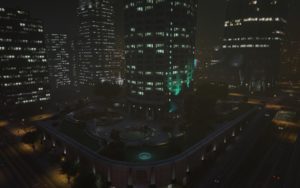 Level: 25
Zone: Pillbox hill
Loyalty card
tips
My opinion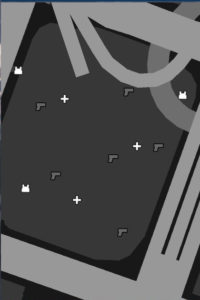 During the first rounds you can hide a bit anywhere, because the large building in the center slows down the enemies but afterwards you can take shelter from helicopters and other threats here: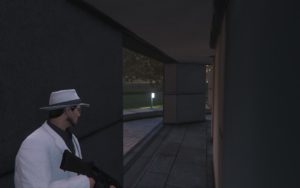 This map is very interesting because you can see that enemies can come from below and from above which creates a pleasant relief on the map and allows you to take certain tactical advantages.
Refined murders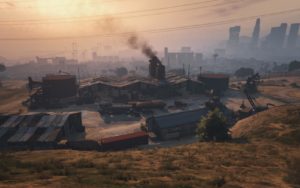 Level: 25
Zone : The bujo heights
Loyalty card
tips
My opinion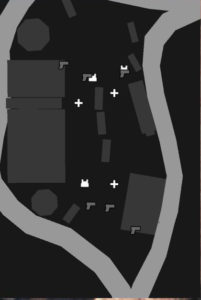 This card offers you various covers in the large building on the left as in the photos below: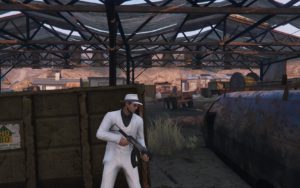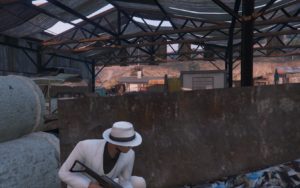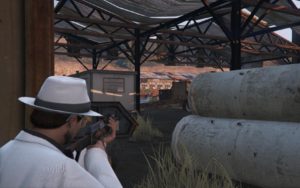 Personally it's my favorite card, we can play it with several people covering different shooting angles, it is neither too easy nor too difficult, I find it perfectly balanced and suitable for playing with friends.
Sawmill operation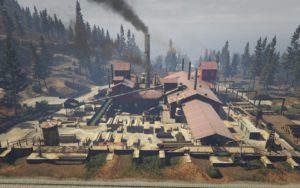 Level: 30
Zone : Forest palette
Loyalty card
tips
My opinion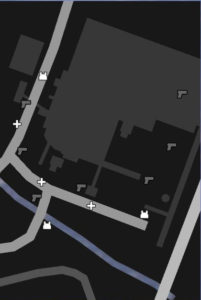 The main place to shelter is this building because it covers all sides while the other places are relatively uncovered.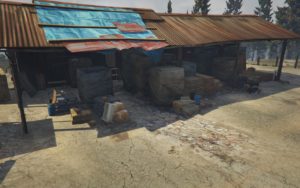 The design of the card is original and changes from the others without being completely distinct from them, moreover this card offers a real challenge with the different levels of the card.
General tips:
Weapons respawn at the start of each round, so remember to collect the ones you want before you finish the round.
The .50 Cal Pistol kills enemies with one hit in the body up to round 3 and in the head all the time, think about it instead of using your assault rifle in wave 3.
You can shoot down a helicopter in different ways. You can just shoot the pilot down or detonate him into a sniper bullet. How do we do ? It's very simple, in theory you just need to shoot a bullet at the engine of the helicopter. If you don't know where it is, just look at where the smoke is coming from after repeatedly shooting at it.
When miniguns appear on the map, so do your enemies, so be extra careful, you can die very quickly even with a bulletproof vest.
It is strongly recommended to aim for the head, because over the sleeves the enemies are too strong to kill them in the body. However, if you can't aim for the head, all you need to do is shoot at least one bullet at or right next to the enemy to trip them up so it will be easier to aim for the head.
The shooters on the helicopters hurt extremely, try to find a building to shelter you or shoot them down or else it will be death assured.
Here you are now ready to survive!