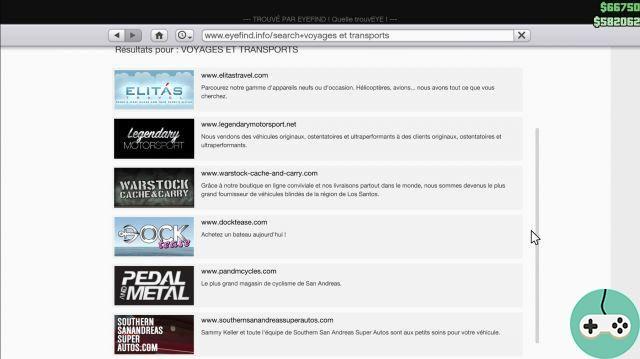 At the very beginning of the game when you start your career, the easiest and cheapest way to afford a vehicle is to steal one, then bring it to the Los Santos Custom and place a beacon on it.
Unfortunately, this will not work with high end vehicles. To be able to afford the latest fashionable sports coupe, or an ultra-sporty motorcycle, you will have to buy it.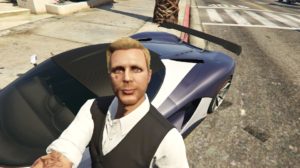 To do this, you must go to the Internet via your phone and then in the tab Travel and Transport.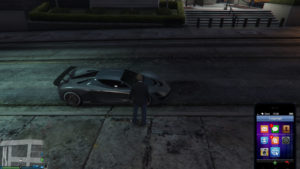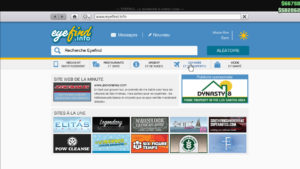 Five shops are at your disposal to offer you a large choice of vehicles of all kinds.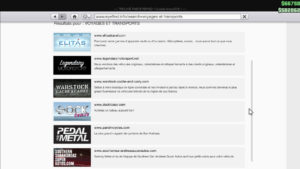 Summary :
Elitas Travel
Legendary Motorsport
Warstock Cache and Carry
Docktease
Pedal and Metal
Southern San Andreas Super Autos
Elitas Travel

Oh what a joy to fly, isn't it? And it's always useful to have a helicopter or an airplane at your disposal, in your hangar.
Elitas therefore offers you a range of "civilian" planes and helicopters, which are unarmed.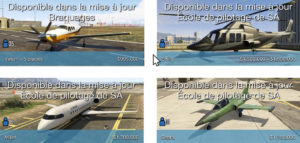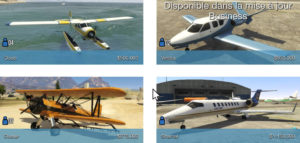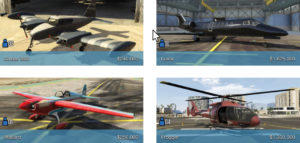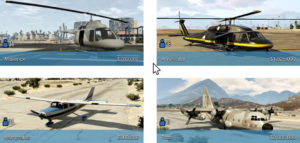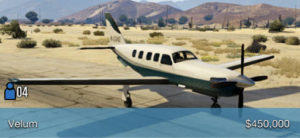 Legendary Motorsport

The haunt of big cars and super sports cars. If you're looking for a super-fast car or motorcycle, you've come to the right place.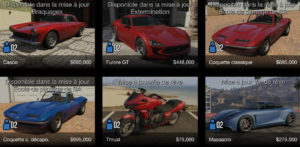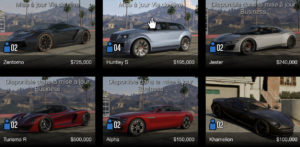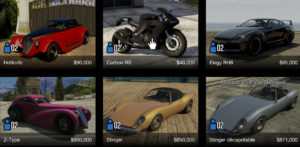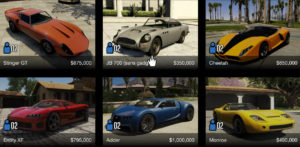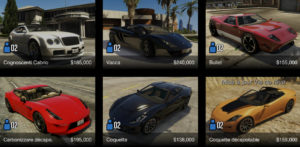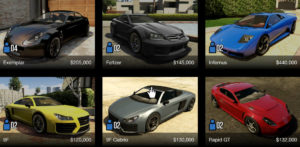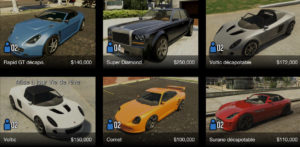 Warstock Cache and Carry

If you are looking for military equipment, you have come to the right place.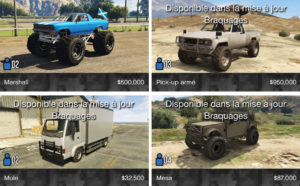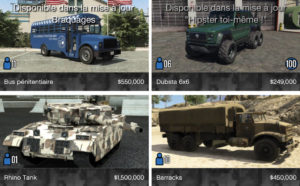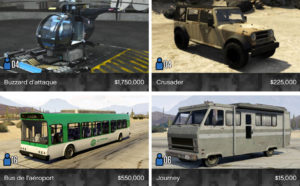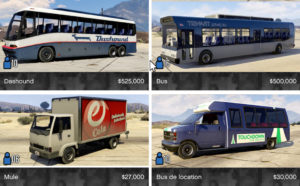 Docktease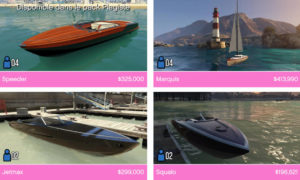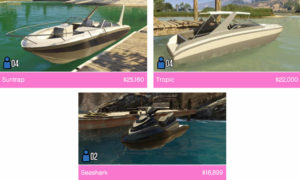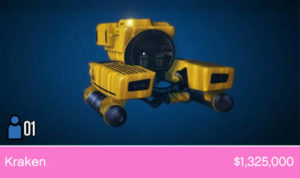 Pedal and Metal


Southern San Andreas Super Autos

Exclusive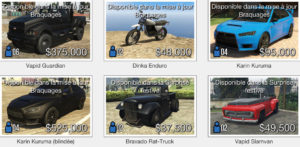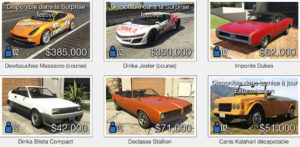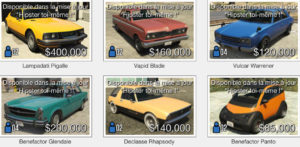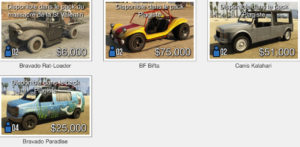 Coupes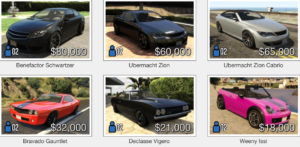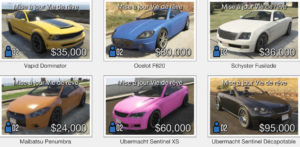 All-Terrain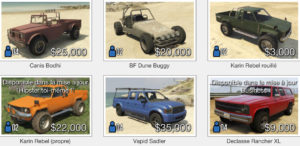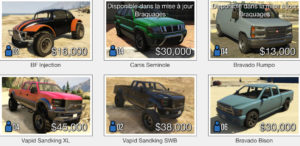 5 doors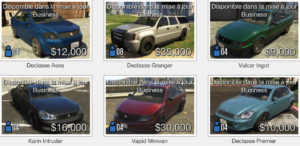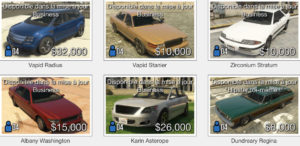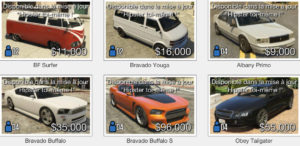 Luxury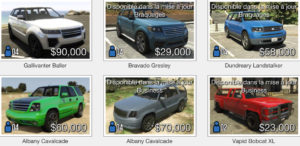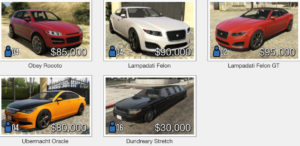 Motorcycles