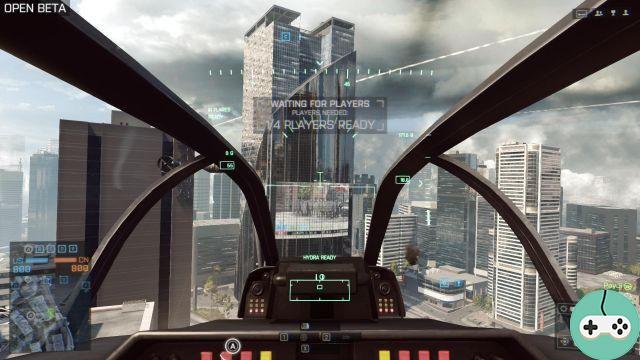 The beta is available since yesterday morning, here is a mini guide for those who would like to play the wreckers ... Yes, because the only playable map is Siege of Shangai and, who says Siege of Shangai, says skyscraper, who says skyscraper says The evolution! Unless you live in a cave, you couldn't miss this skyscraper that collapses in the middle of the map and completely transforms the terrain. For those who would like to have fun destroying everything, I'll explain how to proceed (yes I know it's not a scoop but many are wondering).
Here's what you'll drop!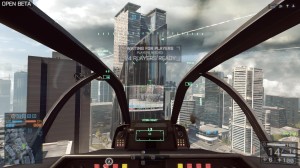 Meet in front of the building (sea side) and locate the 4 round gray-blue pillars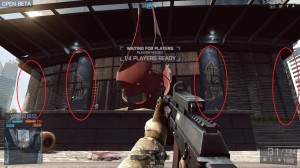 Break the 4 pillars with the projectiles or explosives of your choice ... And flee, poor fool!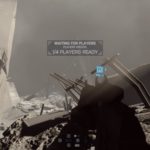 And here's the result !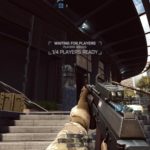 Two less ...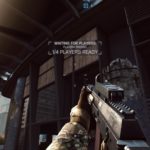 And one less!
After a little while, the dust begins to dissipate giving way to a field of ruins.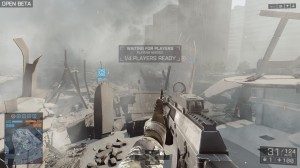 And the result in video! (With a touch of humor)