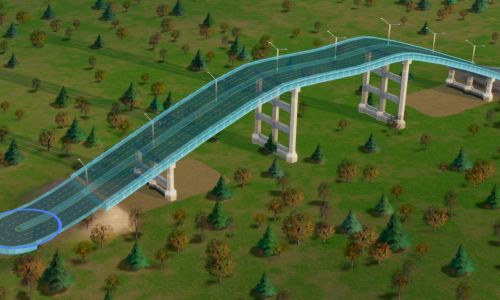 For 3 days now, the stamped update 7 allows us to create road tunnels. It also brings its own set of new features and corrections, a summary of which you will find below:
corrections
A tool for creating bridges, underpasses or tunnels as you draw your roads.

When building a road, press the N keys and; to respectively raise and lower the road, and thus create underpasses, bridges and tunnels.
Note: existing roads cannot be raised or lowered.

Added tools to arrange the arrangement of trees along roads. This tool is accessible at the end of the Natural Parks menu.
Improved traffic so that vehicles move more intelligently by reducing traffic congestion resulting from vehicle convergence towards the same destination. All vehicles are affected.
Improved vehicles which are now faster to accelerate and decelerate, crossing and leaving intersections and buildings more efficiently.
Improvement of sports parks which are now open 24 hours a day.
Fixed cargo trucks now exiting factories only if a delivery destination is valid.
Fixed the number of passengers in airship over multiple days.
Fixed an issue with freight trucks leaving town instead of returning to factories.
Fixed juxtaposition of land on sections of road.
Always loyal to the post to get you the latest game information, we connected last night to test for you!
Road leveling
This tool is accessible from the routes menu. Just press, (comma) to raise the route and N to lower it. Note that you must be careful not to raise or lower the road otherwise bridges or tunnels will not be created.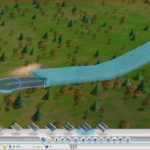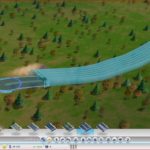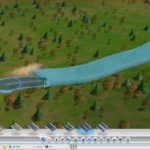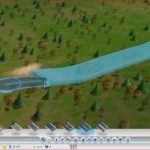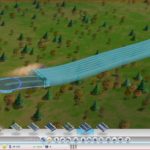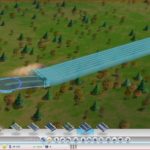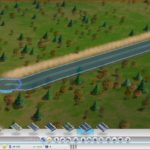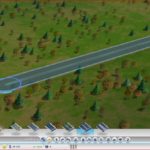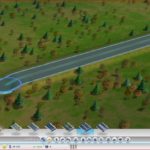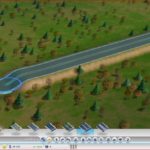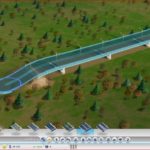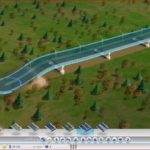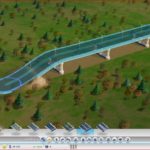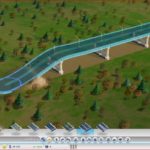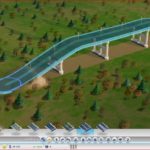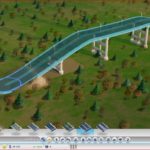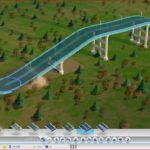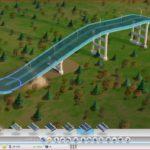 Place of worship
A free 4 building pack has been hidden in Update 7. Buildings can be found in the Culture tab of City Specializations. They are free, cost no maintenance and will hold services (morning and evening) that will increase Sims happiness. An FAQ on the official forum sums it all up.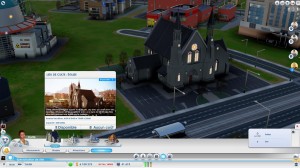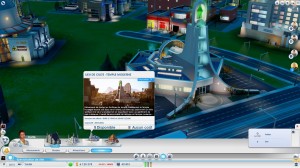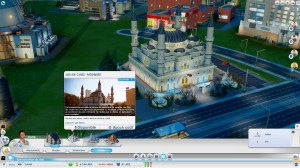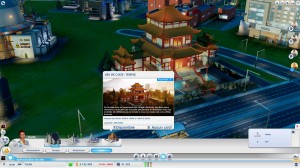 Trees
3 new trees have finally been added, making it possible to beautify the roadsides.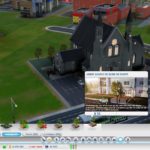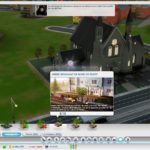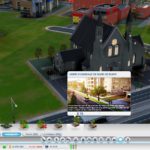 And the trees in the heat of the moment: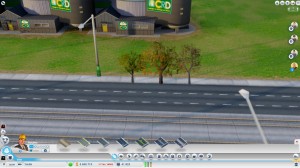 Send us your most beautiful bridges!