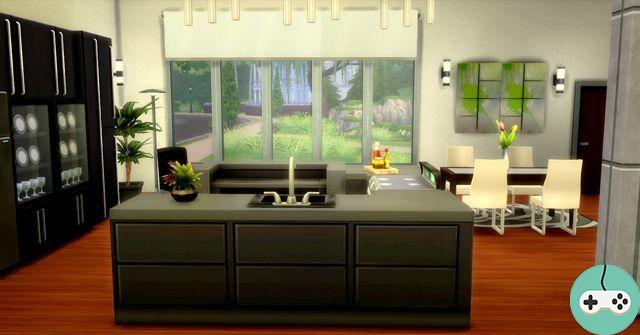 Do you cook tirelessly for your family and friends? It's time to give your kitchen a little makeover! Open or closed? L or U? With or without a central island? It's up to you to decide !
Size
Depending on the size of your home, you may or may not afford a closed kitchen. Who says closed kitchen, says separate dining room. You can therefore create a large room to invite your guests while keeping your kitchen for your family which obviously makes it more convivial!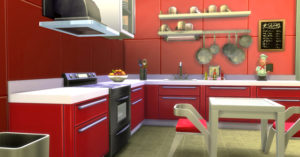 If you're short on space, consider an open kitchen. The industrial style is very fashionable at the moment, you will have no trouble finding a metal counter or an old scrap clock. Any furniture reminiscent of a factory will do.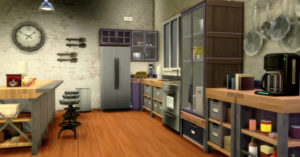 Style
For style, in the kitchen, you are spoiled for choice, from traditional to rustic, from industrial to modern. But, once you have made your choice, you will have to stick to it: wall and floor coverings, household appliances, dishes and accessories, everything must be of the same style to have a coherent decoration that is pleasing to the eye.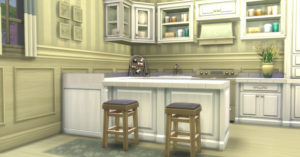 Luxury
If you prefer a more posh style, you have a trendy Sims trend in this social setting: the kitchen with a center island. This very pretty style allows you to keep in touch with your guests. However, it takes up a lot of space and requires impeccable hygiene, not to mention its fairly high stroke!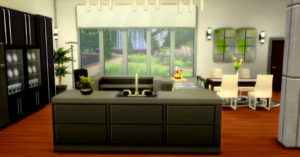 So what type of cuisine do you prefer?