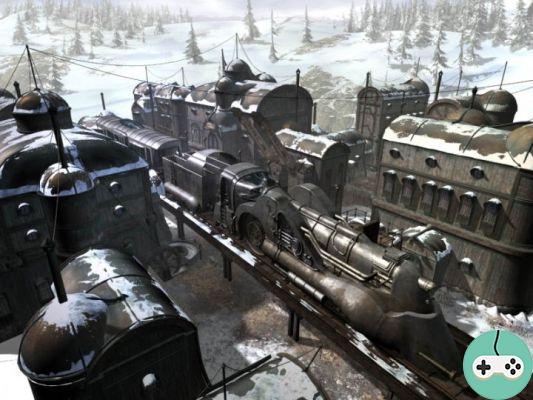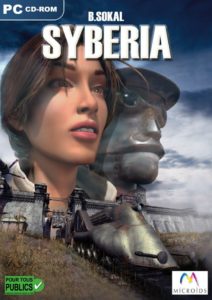 It's totally irrelevant because it's not an online game, just a single player game ... but what a game! I couldn't resist? Released in 2002 on PC then ported to many other platforms thereafter, Syberia is a worldwide success with 400k copies sold. Any player spending a little time in the company of the heroine, Kate Walker, remains marked for life by the unique universe of this game with sublime graphics worn by a brilliant author, Benoit Sokal ... just by thinking about it again. 'arrival at Valadilene, I have chills (a short video for the record).
The second opus was released in 2004, leaving a door open to other adventures, and since, nothingness ... rumors spoke of writing a script without anything concrete. The silence is now broken with this announcement from Anuman Interactive (having recently bought Microïds, the original studio of the first two games): the production of the game begins, for a launch planned for 2014-2015 on many platforms.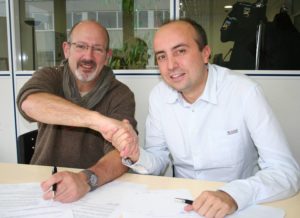 At the helm, we find the author Benoit Sokal (above left), and Elliot Grassiano, historical founder of Microïds (no, it's not the man in the white shirt who is Stéphane Longeard, CEO of Anuman Interactive ). Some souvenir pictures ...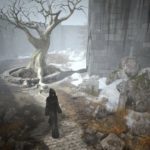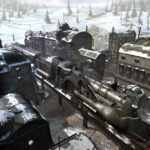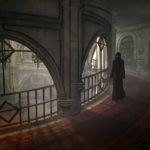 It will take a long time to wait ... if you wish, you can follow the Microïdes Facebook page and Twitter to be kept informed of developments in Syberia III ... or come back here, I will be sure to talk about it. We're coming, Kate! By the way, have you also played this game?