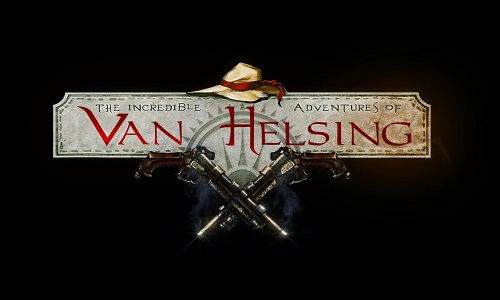 The Incredible Adventures of Van Helsing is a hack n 'slash that uses a classic system but so effective. Take on adventure, intrigue, monster hunting, add a great dose of humor and you have the essence of the game!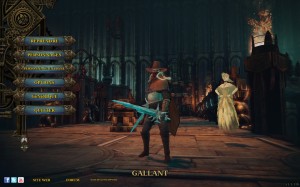 A shocking duo!
We therefore play here Van Helsing junior, accompanied by a specter named Lady Katarina. As I said in the introduction, the system is rather classic but it is easy to be seduced by the game mechanics which have already proven themselves many times. And honestly, I appreciate it, thanks to that we immerse ourselves in the game very quickly.
There are two talent trees for our hunter. One that's clearly geared towards melee damage with a hint of magic dose. And another where the handling of the rifle and pistols will be dominant, not to mention some form of remote magic.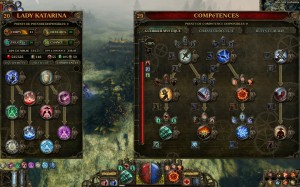 As this screenshot shows, your "pet" also has its own unique talent tree. His goal is most often to optimize Van Helsing with passive bonuses.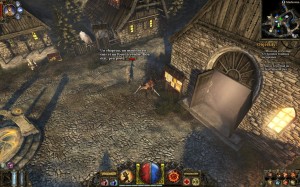 The game is not lacking in humor.
We will appreciate the various decorations of the game, going from the pleasant village to the marshes and other sewers; all always infested with monsters of all kinds.
Nevertheless, the game suffers from a flaw that some might qualify as a major one: it is impossible to kill again the monsters in an area already made. This constantly forces you to move forward without being able to go back and redo an area several times. On the other hand, there are two high level areas that can be looped to gain power and equipment. The only regret I have concerning myself is in relation to its lifespan. Allow a little over fifteen hours to complete the scenario.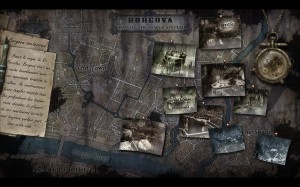 Welcome to Borgova!
A month after the release, a small downloadable content (DLC) was added to the game. Unfortunately, nothing transcendent, it only adds an optimization of the companion, so just customization options for Lady Katrina. Indispensable for those in search of power but nothing else very crisp for others in this DLC entitled Blue Blood.
The game also has a multiplayer mode that allows you to explore this world with three friends. Moreover, this multiplayer mode suffered from many instabilities at the beginning, but fortunately this was quickly corrected.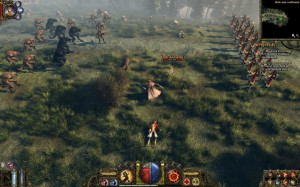 Sometimes it is better to stay neutral ...
Good news though! It was with pleasure that I learned that the NeoCore studio had already programmed a sequel. There is no doubt that the fans of the monster hunter are impatiently awaiting the continuation of the scenario which, although classic (and too short!), Manages to capture the attention of the player and really makes you want to discover what is happening without knowing it. by Van Helsing.
The game is available on Steam at 14.99 € and count 1.99 € additional for the DLC B !