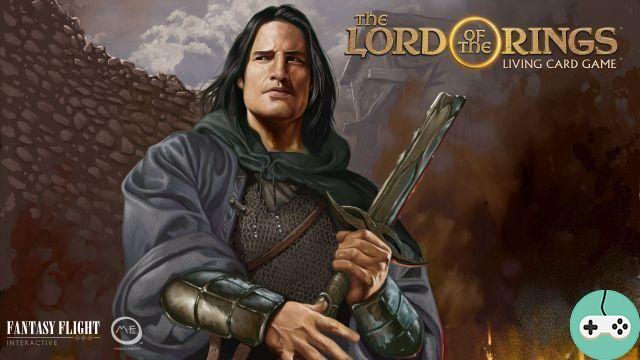 Asmodee Digital has just announced a new game set in the Lord of the Rings universe: The Lord of the Rings Living Card Game.
The physical version of the title relies on a fixed deck of cards to avoid the random aspect of the genre and allow for immersive narrative experiences in the universe of The Lord of the Rings. The digital version will retain this specificity: avoid the random aspect of the collectible card model in favor of the cooperative and narrative dimension of the game.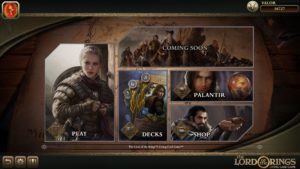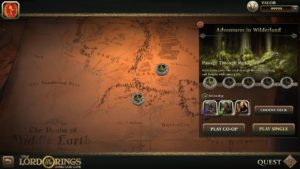 Single-player first and foremost, the game places a team of three heroes at the head of a series of story-driven campaigns in Middle-earth against Sauron's forces of evil, controlled by AI. To win, you have to create your own communities and decks with ally, event and equipment cards. Secondly, a two-player cooperative mode will be offered to offer the opportunity to accomplish duo quests.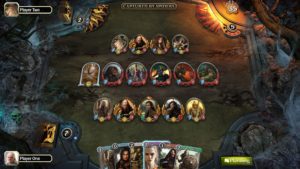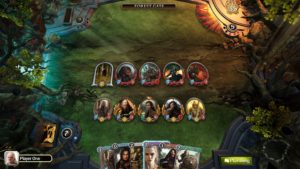 The card game will soon be available for early access via Steam, for a free-to-play launch expected in 2018.