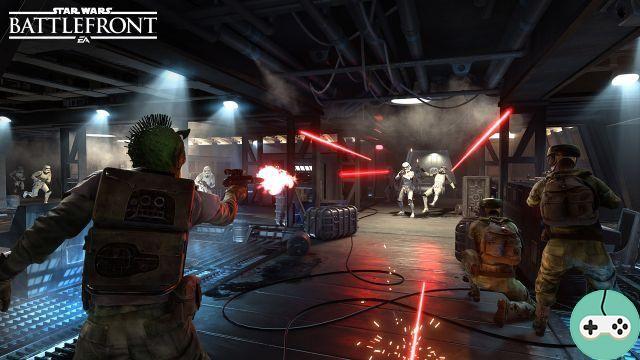 If you want to put your shooting skills to the test, or show off your skills with a blaster, the Skirmish Star Wars Battlefront is for you!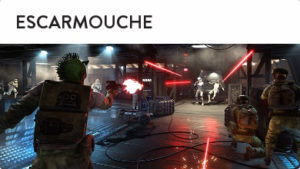 Principle and purpose
Skirmish mode is simply a deathmatch: to win, a team must defeat 100 players of the opposing team, or have killed the most at the end of the fixed 10 minutes.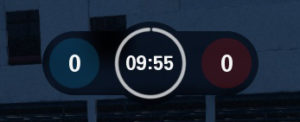 You can spawn more or less anywhere on the map, so you can have enemies coming in from anywhere. The maps are small so the mode is quite nervous for a good dose of adrenaline in a short time!
Cards
This game mode will give you a good set of small cards since you will have 9 in total:
Endor : Marsh Crash Site & Imperial Station
Hoth : Ice Caverns & Rebel Base
Sullust : Sulfur Fields & Imperial Hangar
Tatooine : Jawa Encampment, Rebel Depot & Sea of ​​Sand Trading Post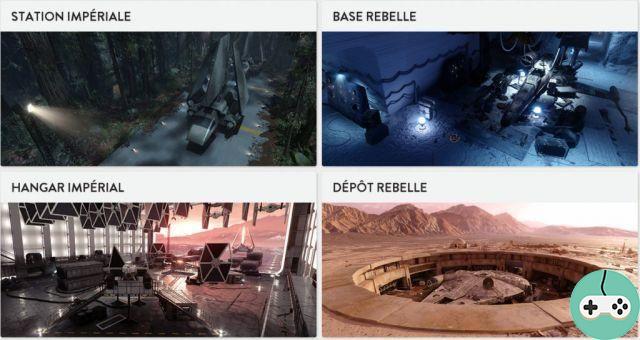 Super bonus
Also in this mode, you will be entitled to a certain number of bonuses, but not all of them, you will not have heroes or vehicles and ships.
Arms : you may come across a rocket launcher or the orbital strike (potentially depending on the cards).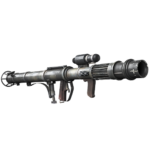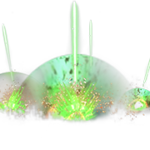 Personal equipment : These are the bombs and shields such as the squad shield, the proximity bomb and the thermal grenade.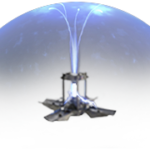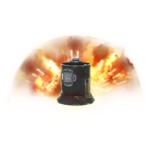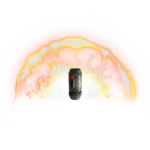 Tourelles : the name clearly indicates what it is, and you will have 1 automatic turret: the anti-infantry, and 1 manual.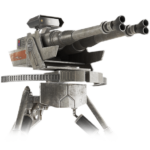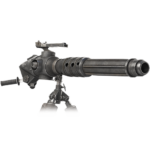 Droids : Each player can deploy a Patrol Droid which, when deployed, will move on its own and shoot at any enemy they cross.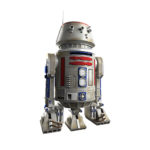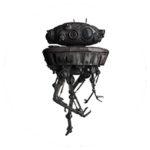 Cards : a refresh of the cooldown of your Star Maps.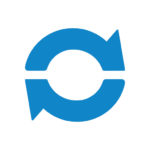 Take out the blasters: tonight, there is going to be a massacre!